About
DONATIONS ARE ACCEPTED!!!

Peace.Love.Music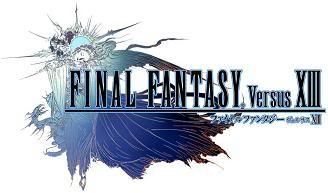 All About Me!!!
Hey!! My name is Ty!!I'm finally 15. Haha I'll be a ble to drive.I'm Colombian and I absolutely loooove myself!!!XD.I am a freshman in high school and ALMOST a sophomore. I am a tomboy,but I do have my girly moments.I am a burnette,but formely a blond...I guess it was something in my genetics.

!I'M ALL ABOUT THE MUSIC!
AVI ART SHOP
I have an Avi Art shop...if anyone is interested>_> <_<
http://www.gaiaonline.com/forum/mini-shops/need-avatars-c/t.41363917/




Okay...If any of you have a ghost experience...PLEASE TELL ME!!!!I'll be happy to know anything thats creepy.LOL.

Friends
Viewing 4 of 4 friends
Multimedia
Signature