About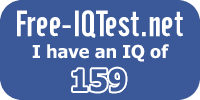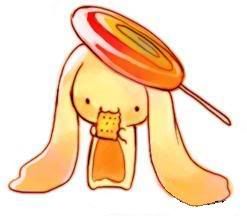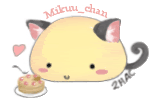 Piano is my love, I have played for almost 13 years and violin for 3 years.In adittion I sing theatre and classical music and play violin. Phantom of the Opera is (in my POV) the best musical. I can speak Chinese, French, German and am thinking of learning Russian. Modern music is my enemy.
Likes:
PIANO!!!!!
Opera
Theatre
Ballet
Singing
Liszt
Chopin
Mozart
Rachmaninoff
Paganini
Grieg
Beethoven
Bach
Drawing
Martial Arts
books
basketball
tennis

Total Value: 1,553,869 Gold
[Item Information]
Item List:
Egyptian Gold Bracelet
Egyptian Gold Bracelet
Lovely Genie Blue Headpiece
Gold Metallic Speedies Bottom
Gold Metallic Speedies Top
Picolitrosso's Urn 9th Gen.
Fallen Wish 5th Gen.
Divided Stars
Inari's Beads 12th Gen
Mythic Hair
The Cosmos
Divided Stars
Total Value: 947,088 Gold
Total Value: 262,591 Gold
[Item Information]