About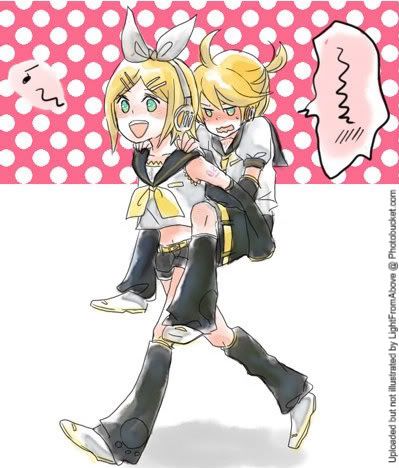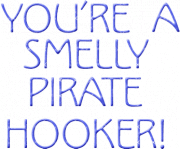 im freaking awesome and dark im a crazy fan girl i love naruto and ilove invader zim. mostley gir. i am psychotic and have an awesome personality and crazy 4 rainbows. i love vampires and im f-ing insane i love making friends and i my favorite actor is vincent price even though he is dead i love his movies and my favorite author is edgar allen poe. and im crazy 4 kakashi. yays >.<!!!!!!!!!!!
heart
heart
heart
heart
heart
heart
heart
oh and ....................................
IM A HUGE YAOI FAN!!!!!!!!!
OH AND YOU'LL DIG ME LIKE A GRAVE
i has imginary friends who are zombie bear and baby godzilla and cola monster and of coarse jigsaw XP
yum_puddi
WARNING:
heart
cyndiloohoo is random
heart

]