About
i am Shadow as you already know. evolved from a tragic scene that recently happened.i am more into my writing and my anime and games. i am single and plan to prolly stay that way though my heart yearns for one. but otherwords. i am easily to get along with and sometimes do get into character.so if i narrate my self it is who i am. anyways i am open to meet new friends. so send me a request blah bah blah
[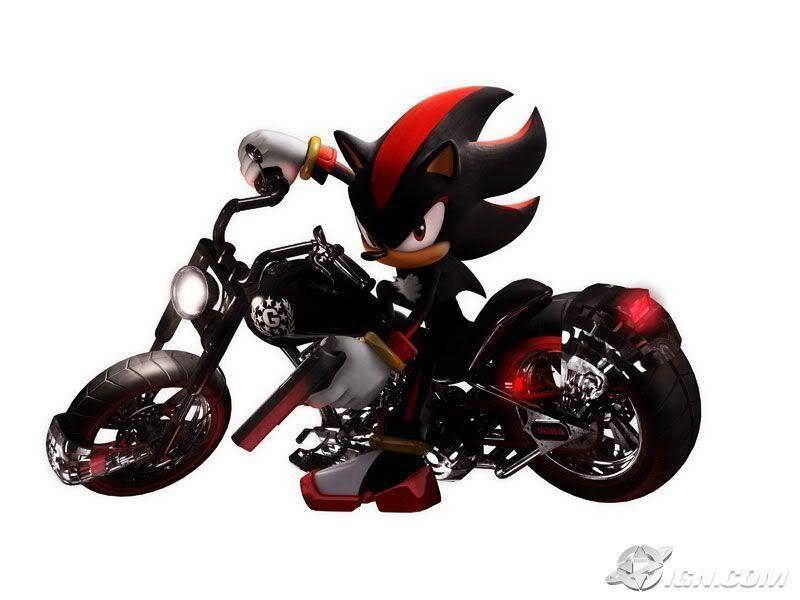 i am the utlimate lifeform
i am silver,i will defeat you iblius trigger
silver the hedgehog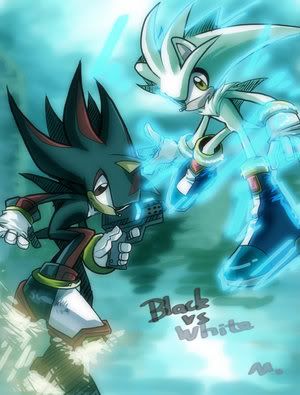 silver and shadow make a good combination
my three main mans,my homies, my awesome hedgehogs
i willl be the one who saves the future
inuyasha is a cool dude,
WIND SCAR!
give it up for sonic who started it all
just smile,elise
-sonic the hedgehog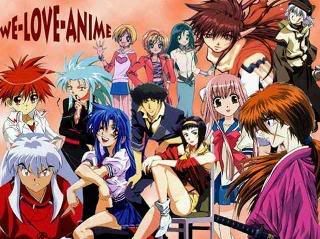 i love anime
2 of my fave metal bands

this is how much i love muffins!
i found this and i just had to put it here
i am a JUGGALO FOR LIFE!!!!!!!!!!!!!!!!!!!