About
*I have 2 beautiful sons, onE IS Wyatt who is 2 1/2 yrs old was born August 19th, 2010 and another son Angelo who passed away after birth dec.6th 2012. I miss Angelo very much, even though i only knew him for a few hours. but he still means the world to me and he's up in heaven with the rest of my loved ones who passed. I have my own personal little guardian angel!!
*I'm Taken <3
*I love to dance and sing!!
*I'm a girl that pretty much anyone can get along with.
LIKES:
*Animals
*Fruit
*Farms
*Movies
*Music
*Cute Tops
*Jeans
*Earrings
*Interesting ppl
*Vampires/Werewolves. I can't choose one, I'm on both sides. Love it or hate it!! But if I had to choose, I would choose Vampires. Duh!
*Boys and Girls
*Oceans/Pools
*Chillin with friends!!
*Playin in the RAIN!!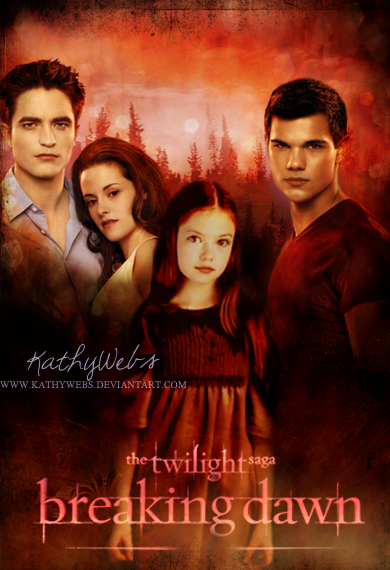 DISLIKES:
*Rude/Snobby ppl
*Sum Spiders
*Sum Snakes
*Heights
*Being left alone for a long period of time
*Fakes/Haters/Posers
*Spinach
*Guys that cheat or r players
*Ppl who think they r all that
*Rapers/Murderers
*Animal/Child Abusers
WANNA KNO MORE ABT MWAH, JUST ASK!!
4laugh
heart
heart
REMOVE THE CREDIT BELOW AND COOLPRESETS WILL BAN YOU!
I got my page from
coolpresets.com
Friends
Viewing 4 of 4 friends