About
Hello. My name is _____(No need to know my name : P). I really like anime and starting to watch kdramas. :3
If you want to know more about me pm me and we'll talk. I won't bite.

Probably.



Some wonderful AviArt:


By Nonon-chan

Screenshots~ biggrin



iiepicninja , ApplexPie9997, and tsubaki_flower12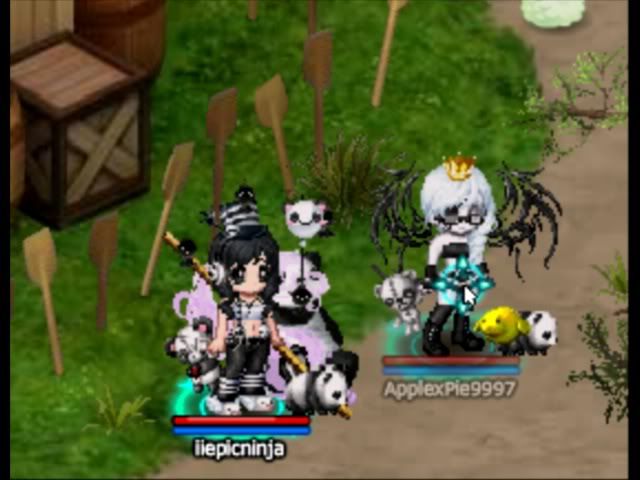 Me and Kristina! What the heck is that yellow thing??