About
Open your heart
To eternal dimension

Open your heart
For love and affection

Open your heart
Your every emotion

Open your heart
For tears and rejection

Come to the grace
Of heaven's eternal fantasy
Come to the grace
Of earthly devoted harmony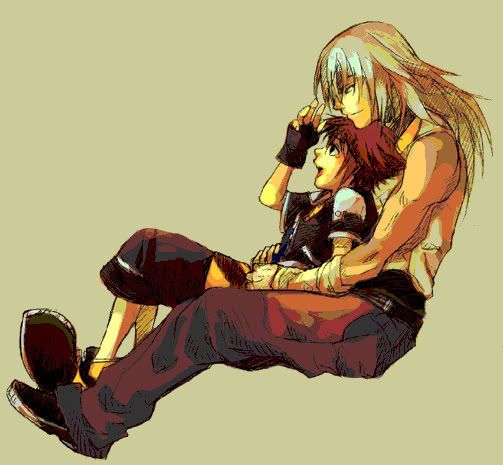 One of my Favorite songs and my theme at this point in my life.
Open Your Heart
by Yuki Kajiura, from the anime
.hack//sign
.
L. E. Nobody~~!! Who thinks it'd be a good pen name?
I am a writer/artist. My two brainchildren at the moment are
Strawberry Moon
(SM) and
Lament of a Lost Soul
(LLS). I've also recently taken up writing Kingdom Hearts and Final Fantasy VII fanfiction. Check me out on FFN at aoipara. I live in Virginia and am a Junior in high school. I'm a apart of the Visual Arts Specialty Center in my county.
I'm rather quiet and reserved when I'm in class, but put me out of school and with my friends and I brighten up and make lots of jokes. Other than writing and art and Gaia, I spend my time watching endless hours of anime and reading manga. I'm so obsessed with anime, I watched a 75 episode series in 6 days, after school. I also enjoy a few RPG video games and RPing here at Gaia. I like debating as well.
Favorite Anime of the Moment:
Gravitation
Kyou Kara Mahou!
Princess Princess
Favorite Manga of the Moment:
Satisfaction Guaranteed
xxxHoLic
Gorgeous Carat
Godchild
Gravitation
Gravitation EX
Descendants of Darkness
Tsubasa
Favorite Games at the Moment:
Star Ocean: Till the End of Time
Kingdom Hearts
Kingdom Hearts II
Favorite Bishies of the Moment:
Riku (KH2)
Kadaj (FF7AC)
Sora (KH2)
Axel (KH2)
Sephiroth (FF&/KH2)
Albel (SO3)
Fayt (SO3)
Leon/Squall (KH)
Because I can never have just one dream avi, here they are:
Total Value: 144,534 Gold
[Item Information]
Item List:
Elegant Black Satin Coat,
Elegant Lord's Mask (Black Falcon),
Stylish Charcoal Winter Skirt,
Stealth EvoBlack Boots
Total Value: 69,962 Gold
[Item Information]
Item List:
Elegant Black Satin Corset,
Black Top Hat,
G-LOL Dark Dollie Skirt
Total Value: 43,022 Gold
[Item Information]
Item List:
Doll Ears,
Elegant Snowy Cravat,
Black Glamrock Jean Skirt,
Black Glamrock Belt,
Black Skeleton Gloves,
Black Skeleton Shirt,
Waste Glamrock Headband
Random Picture Time!!!
Aaaaw... Ain't that cute...
Hee hee... Kadaj cosplay!!
Kadaj and Yazoo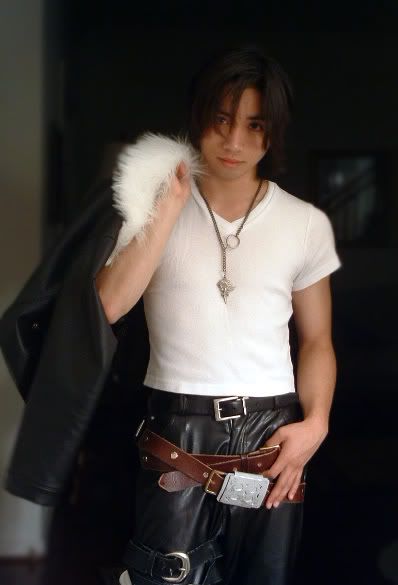 LEON!!!!
Riiiiiiiiiiikuuuuuuuu!
Final scene from KH2! XD
My current obessions!! Squeeee!!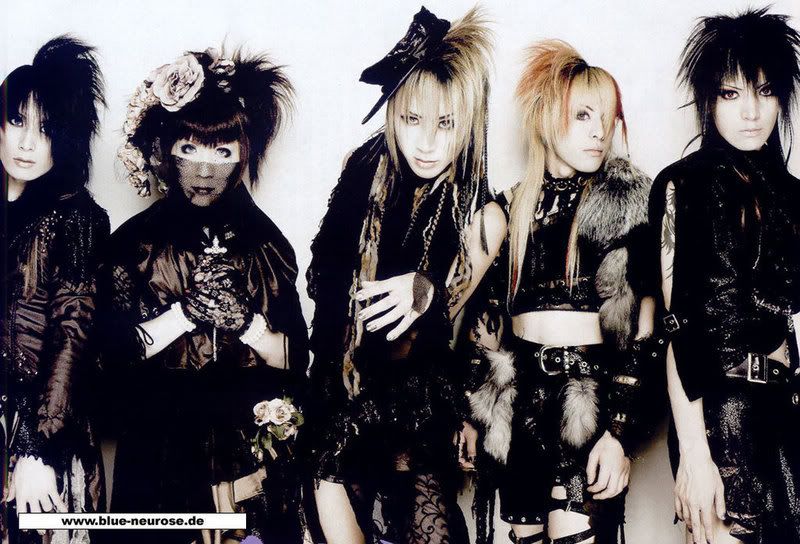 Vidoll. Mmmmmmmmmm
Jyui from Vidoll. He's like... my ideal... perfect guy.... at least image wise. xD
Jyui agin~ JYUIIIIIII MMMMMM.
YuraSAMA is so fickin' hot!!!! *drools*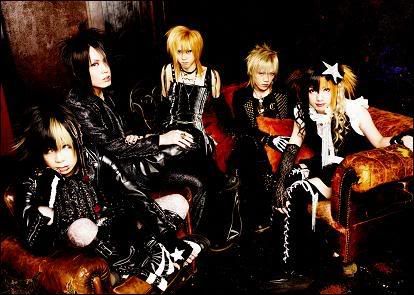 Ayabie. The are so pretty!!
I <3 Aoi! He's adorable!
Aoi!!!! =D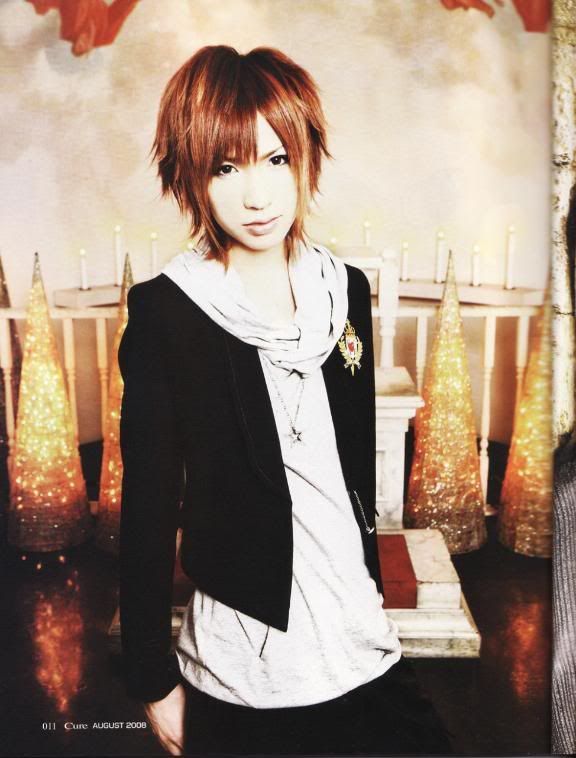 Yumehito~ He really is a Dream Person!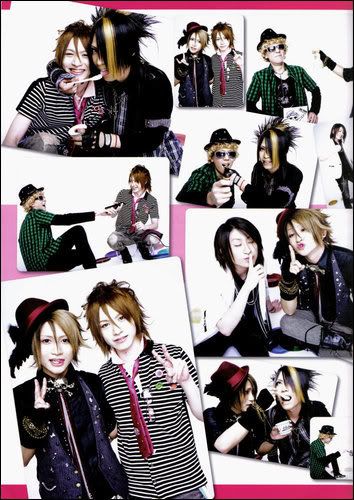 An Cafe!!! YAY!!!
Lolita23q (Lolita nijyuusan kuu) Prettyyyy!!
MUCC
Friends
Viewing 12 of 57 friends
Journal
Life
This is where I'll be putting me random thoughts, daily activities, and maybe even story spoilers, so look sharp.
Multimedia