About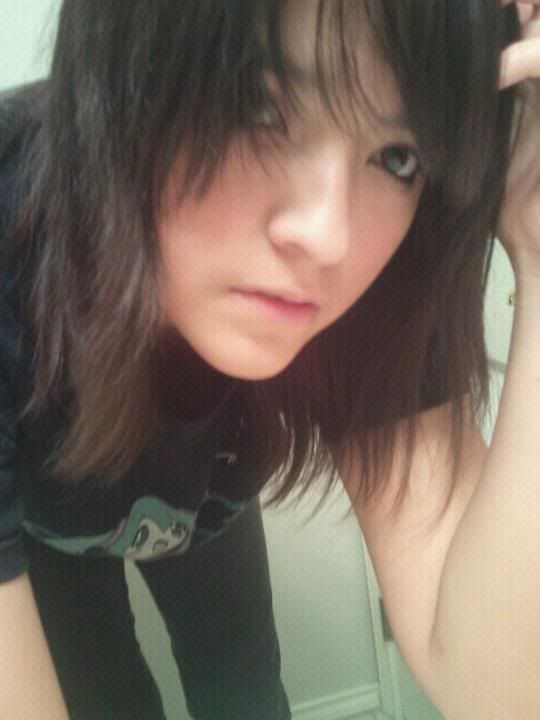 "Me"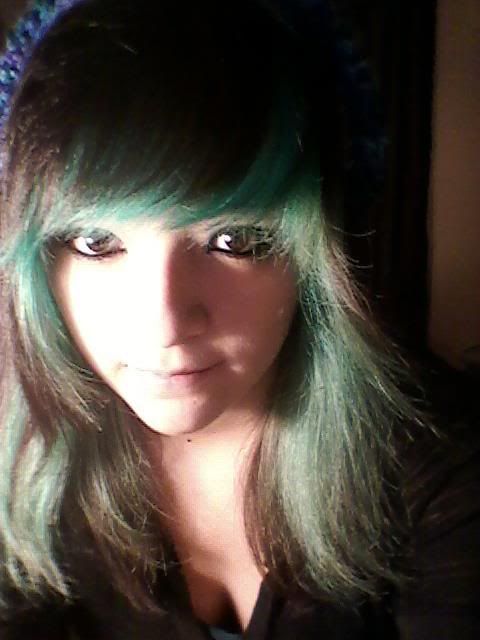 "MINT BERRY CRUNCH!"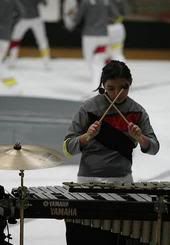 " Drum Line "
About Me:
My name is Mia. I was born in the year 1993 and still going on strong. I live in Texas and I'm hispanic. I am currently a P.O.O.L.E.E~!! (Marine in the making~!)
I can play a percussion instrument and I can draw. I've always wanted to sell avi art ( or give away avi art ), but I don't have a scanner. ]: I mainly draw comics about a few meaningfulsongs I love. Speaking of music... Music is my life. You'll never see me without my iPod playing full blast. Mom wants me to become a doctor, but I think different. I'm sticking with arts. I plan to become a story boarder artist and a voice actor. Secret dreams: I want to invent something and I want to fly a plane.
Feel free to add me, but if you look or seem like a weird-o don't expect anything. : D Send me a PM or leave me a comment though. Maybe I'll think about it. I'll have to talk to you for a while and then maybe add you.
Nothing much that's all that intresting about me.
------------------------------------------------------------------------