About
Name:Marteka
Gender:Female
Age:14
Hobbie:computer
Pet
biggrin
og(Topaz,Female)
Hair:Black(short)
Eyes
biggrin
ark brown
Body:average
Clothes:I usually wear black
Likes:Anime,Yaoi,manga,rainy days,Rock,J-rock,Day dreaming,Sweets,Animals,yuri,long car rides.
Dislikes:Homework,Loud music,the word *****,and alot of other stuff
Fears:alot
Food:Fried rice,Strawberries,potatoes
Personality:mental,Quiet,Kind,super optimistic,random
Weakness: anything cute
Occupation:Middle school student
Problems:Very lazy,spoiled
Family:mother,2 brothers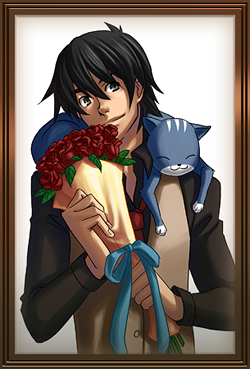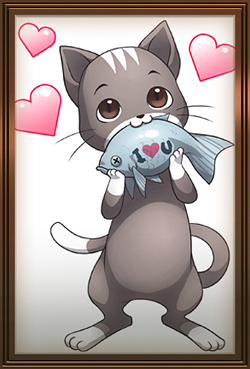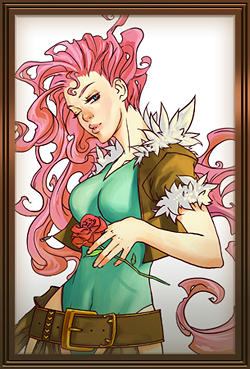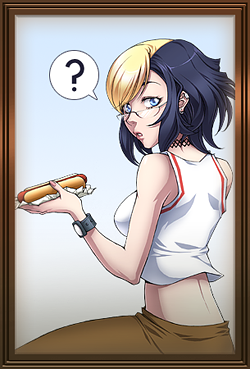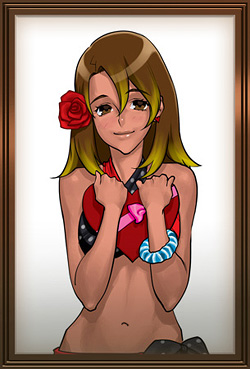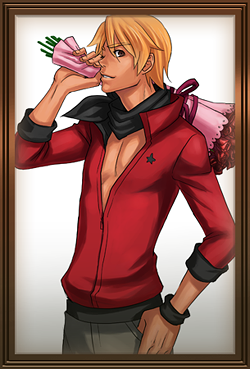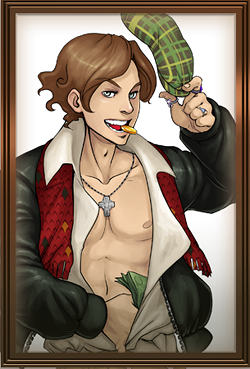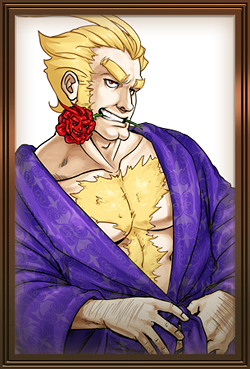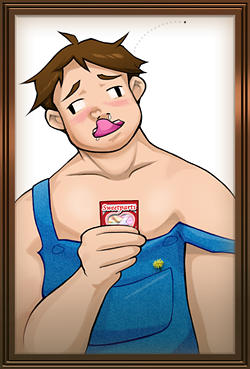 A girl and a guy were speeding over 100mph on a motorcycle
Girl: Slow down im scared
Guy: No this is fun
Girl: No its not please its too scary
Guy: Then tell me you love me
Girl: I love you, now slow down
Guy: Now give me a big hug
She gave him a big hug
Guy: Can you take off my helmet and put it on yourself? It's bothering me.
In the newspaper the next day a motorcycle had crashed into a building because of brake failure. Two people were on it and only one survived. The truth was that halfway down the road the guy realized that the brakes were broken and he didn't want the girl to know. Instead he had her hug him and tell him he loved her one last time. Then he had her put his helmet on so that she would live even if it meant he would die. If you would do the same for the person you love copy this in your profile