About
hello Gains and HeLLo WorlD!!! mrgreen

(.^____^.)// biggrin Welcome to my proFilE!! biggrin (.^___^.)//





ADD ME UP






Estimated Value:
612,680 Gold

~ pirate On GOing Dream QUest pirate ~


my MAGE GREEN DrEAM AVI~ (COMPLETED)
Item List:

Dreamer's Dust
Padmavati's Lotus 7th Gen.
Oculus Magica
Magical Girl
Winter Fox Mink
Enchanted Book 9th Gen.
Angelic Boots[
Ice Tiara
Green Festive Witchling Hat
Holy Gauntlets
Head Case
Angelic Gloves
Angelic Microphone
Green Hibiscus Pajama Shirt
Green Star Face Tattoo
Lovely Genie Teal Embroidered Harem Pants
Green Magic Coat



care to help?? I will love you forever if u donate~! xd heart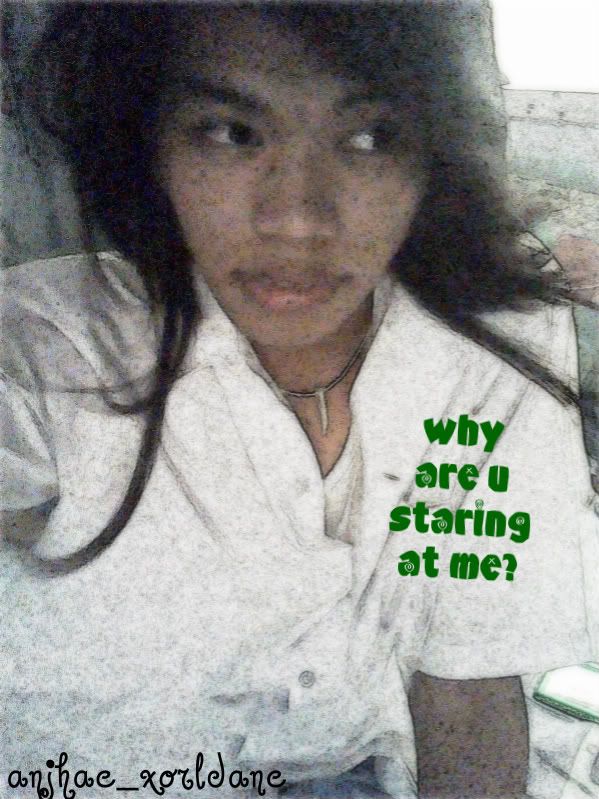 Kiss of green!~ heart




this picture only PROVES THAT IM NOT A POSER GET IT?! xd















first and foremost im a

FILIPINO!!

yeaH~ (we might had some other blood line like chinese, and others but yah~ but just a few~ yah~ whee )


my name is pronounced as endjey_zorldeyn

not an djey!!

I think my height is from 5-4 to 5-5~

im

30 years of age!!! but I kept on saying Im 40 ahaha just to fool people~

smile

you can see MORE and MORE and MORE pics of me there at the RIGHT SIDE of this page ahihi~ >>>>>>>>>>>>>>
ill try to update them every week!~ wink

as you can see I heart mrgreen (.>__<.)

maybe because~

I heart to Dance!! (Im a Dancer~ YEaH~!! rofl )

I heart to SinG!! (im a singer~ LaaAaAaAAAA~ xd )

I heart GAIA!! (oh my green im gonna die if gaia will dissappear! gonk )

I heart to eat lots of fooD!! harhar! (everything except some veggy's and seafoods~ xd )

I heart watching ANIME!!!! and I love all ANIMES!!!! they are just so cute! 4laugh (im not good at drawing though but i want to learn of course!! but im doing my best~ razz )


I heart acting and doing silly things~ (dont mind me if Im crazy sometimes~ but nahhh, everytime! xd )

I heart people!!! (I'll hug and kiss random people!! lol )

I heart takInG PictuReS~ (im a camerawh*re whee )

I heart beYonce!!! supAH!! she's my number 1 idol forever!! (to the left~ wink )

that's all the things that I heart !!

now the things that I scream

not much though but I really hate people that is so called a big fat

LIAR!!! (also POSER!)



I just hate them for being them! its not funny when you make stories that are NOT TRUE!!! its not cool~ na ah~ stare

I just dont understand them! why do they lie??! to make others believe on things that they believe they are cool if they have something like this and that! that is just INSANITY!! grrrrr~! evil

so if you think im a little harsh on yah better back off coz I know who among of yah do this~ evil

well what the heck! they will have a very big

KARMA

i guess~ wish them badLuck in their LIFE!!! twisted



mrgreen

be

GREEN

everyone!!! help save and protect our mother earth~

mrgreen

OHHH AND I FORGOT I DONT ADD RANDOM REQUEST SORRY~

wink

~

heart

Completed Dream Av

heart

~
NEXT DREAM AVI QUEST~
MY MONK GREEN DREAm AVI~
MY GunMAGE PuPpET DReAM AVI~
ice version
fire version
~BeHoLD the Mightiest MoNk EvEr~
xd
~DarK PriSoNeR LeH CaT~
domokun
~GoD oF NaTuRE~
~The Wind GuarDian~
~TagapagHiwaTig ng Tunay ma MuSiKA~
~Ninja of Gaia~
~U cant Escape~





~SpoNsOrs~

rokuzu (10k), claudz strife(15k), SonAltesse bLeu DeLancret(1M) ,Missile_21, RiaFuxCore, He Ate My Shorts(Ate Pwet),iTeH JuNeX, Bianca(Mama Ixaw),Heroic IV,Parawhore Zach,oO chin Oo ,brownbomer14, Han Hyun Gun , Ultimo Termine , Zacharalyx , greenfairy1 ,Samuell90, Radioactive Rave , Lil -_EqUaTor_AqUa_- , XxGokudera KunxX , Misz Independent ,oObLeu CuLLen-DeLancretOo , Ultimo Termine, Xx-Phantom thief Elmo-xX ,xXxdollmaster_rozen18xXx , Ginjie14, || hon ||, StrawBerry Chan, 4verBoi, Doktor(Tanging INa), Plasmapheresis , iErich(cloud 9)(gold and items super! heart ), Zaido Blue, ~, myka(PandyCoco)!~

and to all those anonymous gifter thanks so much!~ mwaaahUgs~ heart

~!thank you so much!~





GAIA GLEE



green and me having concert!



me and rafff~



tulugan na!



V shape?!





welcome to Pinyada Land!~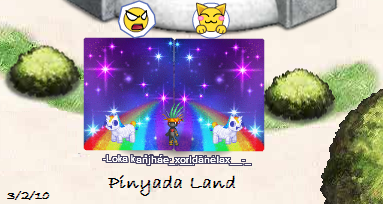 HAPPY HALLOWEEN 2009!~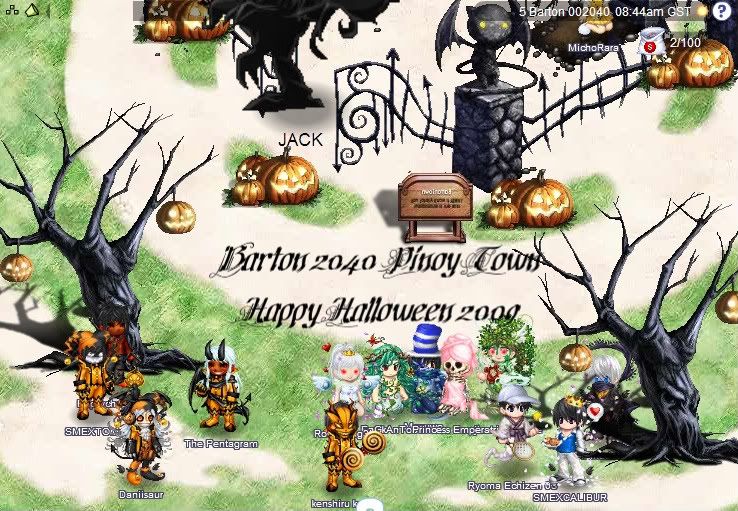 2040 PANDY PARTY! biggrin


biggrin
[IMG]https://i77.photobucket.com/albums/j56/babyblerd/wings.jpg[/IMG]
[img]https://i77.photobucket.com/albums/j56/babyblerd/heaven.jpg" class="user_img" alt="User Image" />
skittles mania!~
4laugh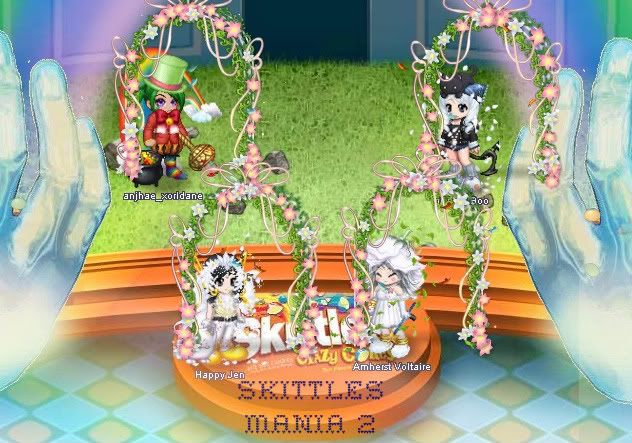 swimmming with the fishda and the crabby waiter~
xd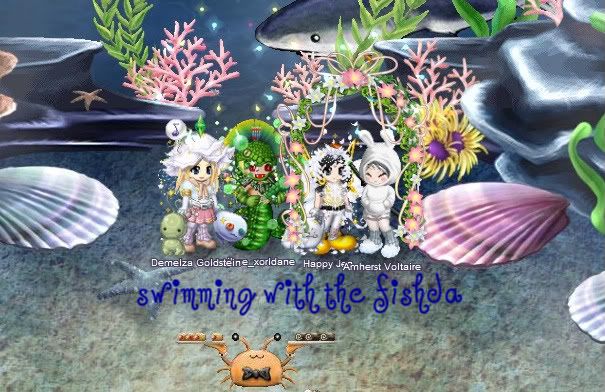 ito na ang kayYODELAN namin~
rofl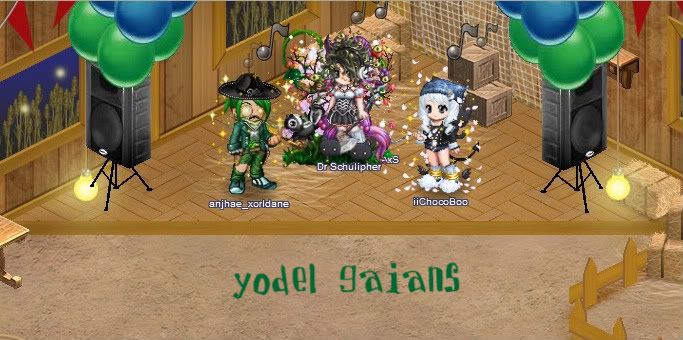 wahahaha open sesame!~
rawr lets dance to hell!~
weee cute namen~
4laugh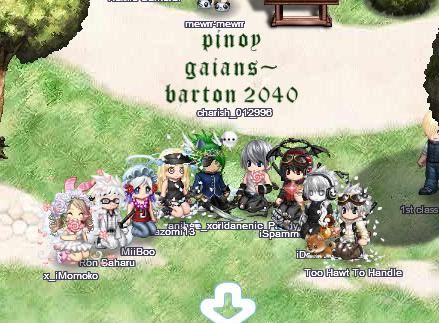 ayiiiiiieeeeeeee!~ ako nagpicture nyan ahaha~
xd
cheap na bush 0 gold lng ahaha~
rofl
wow ang laking robot at carot!!
xd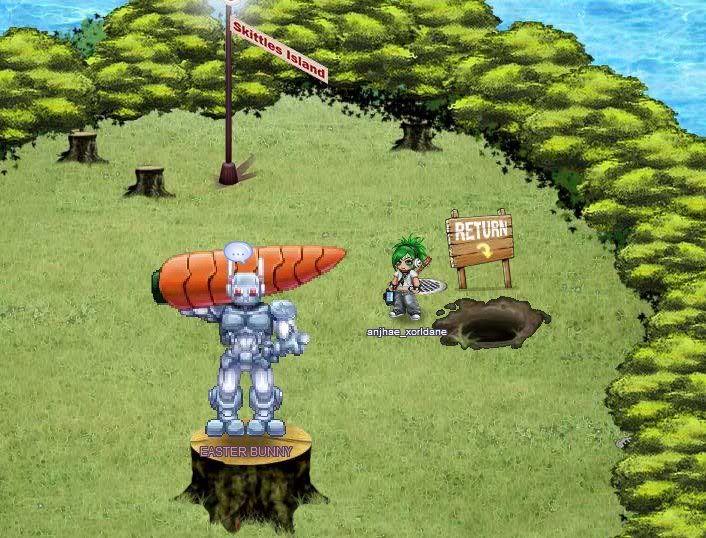 putol paa ko ahaha~
xd
gift ni rei!! cutey ahihi~
4laugh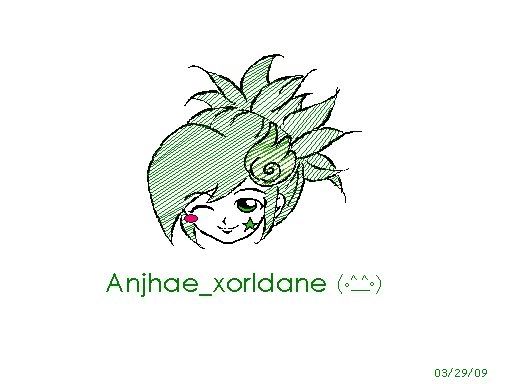 gift of my friend devil tune ahaha~ so cuute!~
blaugh
woah this was my birthday 2nd log in ahaha~
xd

weee drawing ni rave ahihi ang cute no! drawing ko ung avi nya tapos drawing nya ung avi ku wahaha!~
heart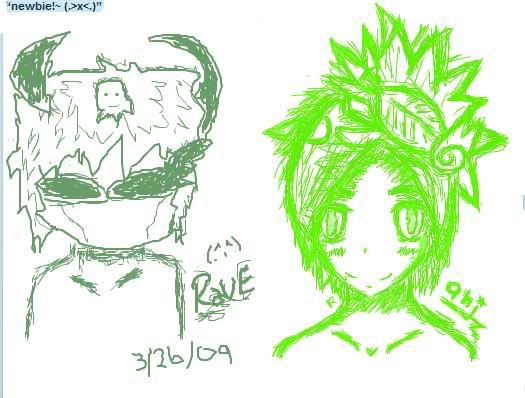 weee heart shape ohhh!~
heart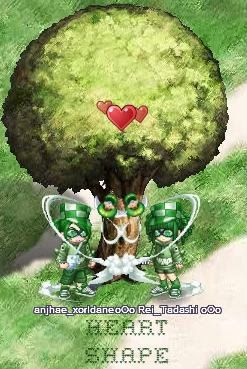 Picturan b namn ako ng hindi ko alam!
gonk
ang weird tlga andyan daw si scripto at matt pero d ko sila kita~
surprised
We Love Lolies~
galing no dami namin!~
xd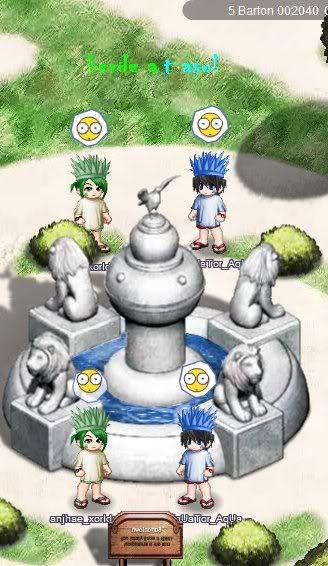 kami ang banda ng 2040~
wink
2040 tambayan!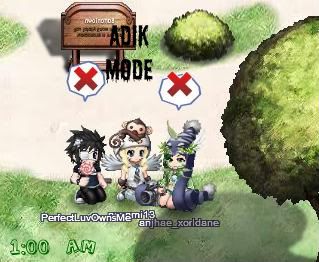 adik mode
xd
PUTOL na avi!
gonk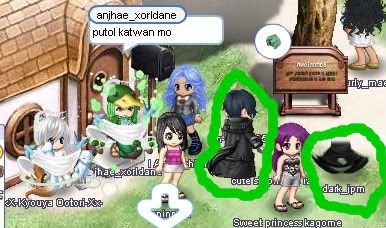 mah bestfriends~
heart
biggrin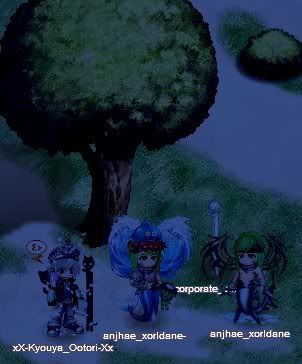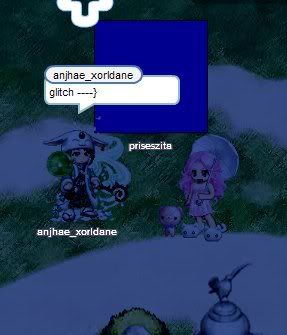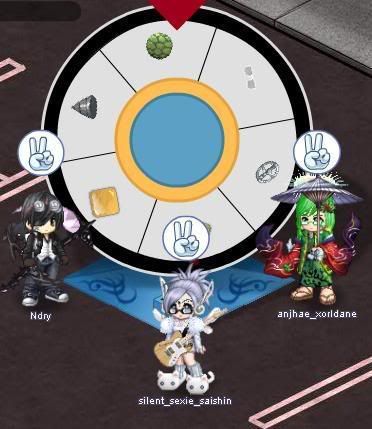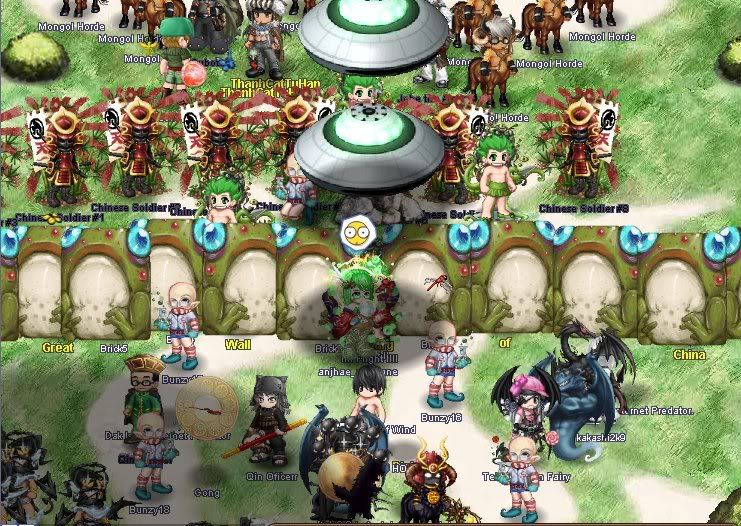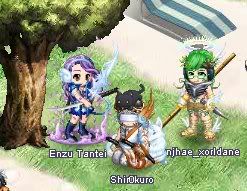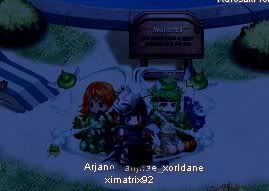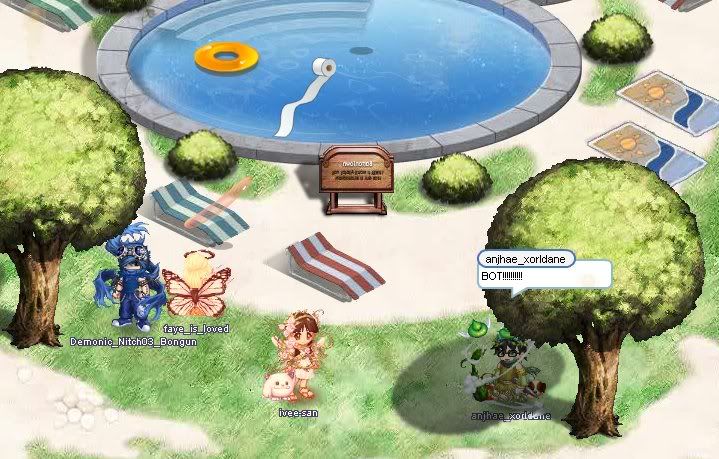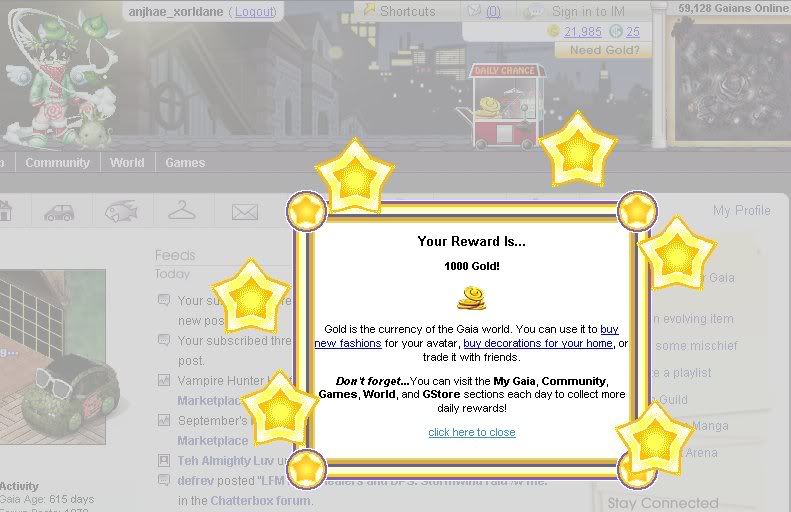 look I got 1k in daily chance! ahahaha~
xd

~TRIVIA~
everyone must be wondering where did I get my username anjhae_xorldane!
here's the story behind this very controversial name!~
xd
I cant remember why I wanted to have a new name I think I want to create a new email add because my old email username right now kinda sucks because it just an acronym of my full name and nobody even realize that it was an acronym! so yeah my real name is JOHN ALEXANDER then i reshuffle it and created a new one!~
mrgreen
its so hard to match up all the letters until I got to pickup the best name for myself~ which is
anjhelxhordane
that's my imeem username up until now but I changed it to anjhae since my Uncle's driver keep joking and calling me enjay since my nickname in real life is aJ so it kinda sounds the same then I recreated it again after a few months and finally came up with anjhae_xorldane~
~anjhae sounds like ~enjay from my nikname aJ~
my username is pronounce as "enjay xorldeyn"
4laugh
as you can see there is an add up letter on my xorldane!
J ______j
O _______________o
H _______h
N_____n
A ____a
L ____________________l
E ___________e
X ______________x
A __________a
N _________________________ n
D ______________________d
E ___________________________e
R __________________r
?
?
A ________________________a
?
that's because I didnt realize that I accidentally use another "A" letter which cant be found in my real name so I decided to borrow it from my surname and make a surname for my newname and as a result~
ninja
anjhae_xorldane Zurb
is the real name of my new name! with a Surname!~ ahihi so that explains all hope you understand clearlY!~
mrgreen
- the end
xd
xd
xd
Friends
Viewing 12 of 449 friends
Journal
anjhae_xorldane's Diary ~
journey to my dreams!~
Signature

heart PLS SUBSRIBE TO MY VLOG THANKS! heart
heart