About Me:
Hello peoples!
xd
Welcome to my anime world! I'm am like ONE of the biggest anime fans EVA!
3nodding
Anime and manga is like my life. I have like the nicest girlfriend IN THE WORLD. She's the best!
heart
So...... taken peoples. I'm very nice and open to discussions about anime and always makin friends! So welcome to the land of Anime Luvers!!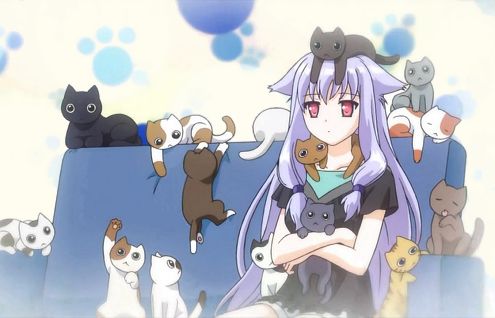 My Chibi:
I adopted a chibi!
Name:Mini L Lawliet
Age: 25
Likes: Tea, Business, Jokes, Fidgeting
Dislikes: Being Social
Owner: animeandmangaforever
Get one now!