About
favorite
Color- Red, and orange
Food- Sushi
Animal- Frogs
Quote- Love me damn it
Pets- Two cats Mimi, and Cyrus
Flower- Sunflower
i work at taco bell and I mighty try the military again soon :3
Least favorite things:
Rude and mean people
beggars
Talking about politics
DRAMA! D<
My moo's
Yes: Ducky, B e l a c, Kio, Manjy, Shadow, Yummy, Kara, Nivi, Thanatos, Jeho, chaz, The only Yogurt: ace, Wandering, siscrosis, Beast, Hitsuji, RydiaBeck, kitty, squee, Rickie_the_Punisher, Lunar_water, Blue :3, Black_Rose , Zackky
No: jfm567, NeonKitty, Darren-Lunis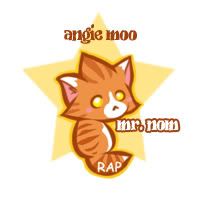 NomNomNom
From my knitty~ <3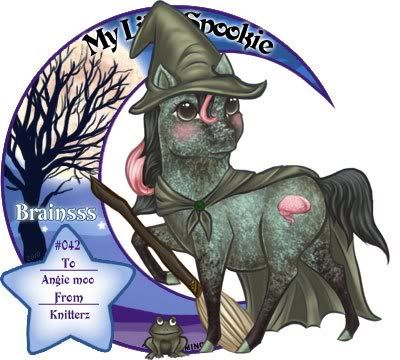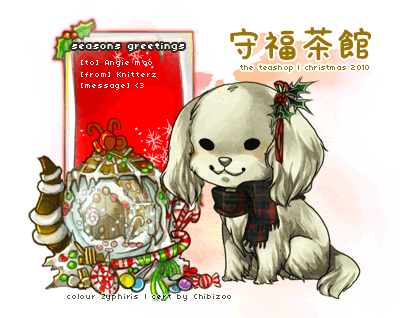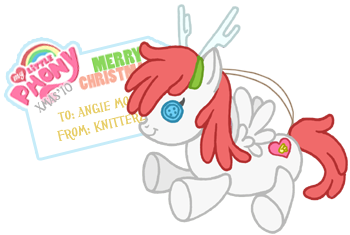 Cute, cuddly, machine-washable, and 100% certified safe for all-ages! 8D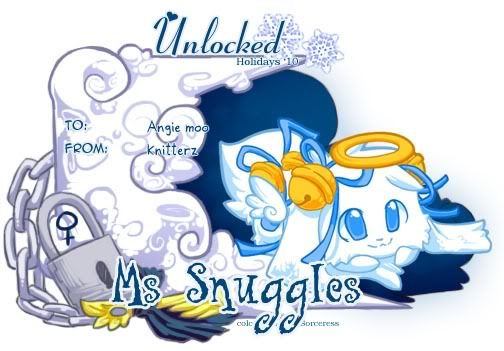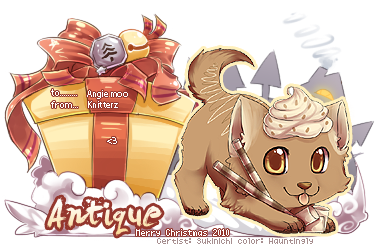 Friends
Viewing 12 of 45 friends
Journal
Mushy moooooo!
i'm ubreishly random
Signature
[img:87934181ed]http://i79.photobucket.com/albums/j140/darkshyangel/art/mootoots_zpsb8147660.jpg[/img:87934181ed]