Welcome to my frozen tundra

It's all about Icy-chan!

Okay... I know its not... but in my profile it is. So Imma share some info about meh.

What I love:
Music
Akane-chan
Muti-san's playlist
My other friends that are too many to list
Anime
Roleplaying
Save an Angel Crusade-- check it out
Geepo's Rp Guild-- check it out
Comedies
Chips Ahoy
Oreos
Cheez-its
Vampires
Hot anime guys...
ZEKU-KUN!!!!!!! -- all in time my friends... all in time.... O.o
Food
Trying new food
Japanese people-- XD
Spiderman
Venom

What I do not love:
Stupid people --__--
People that hate
Liver
Getting stupid questions wrong
Math
Science
Social Studies-- not very social at all!
Anime haters
Posers
Porn-- shivers
Superman
Batman
Getting annoyed

Favorites:
Color: Blood, Ebony, Moonlight
Food: I dunno
Animal: Wolves, Foxes, Wild Cats, Penguins, Polar Bears, Panda Bears, Chicken.
Band: Hm... Flyleaf... or t.A.T.u.
Hobbies: Drawing... roleplaying...

Other random facts:
I eat almost everything with, honey mustard, maple syrup, or peanut butter.
Sometimes I think I could be bi-polar
I'm afraid of ugly fish
I hear songs in my head almost 24/7
When it's not a song, it's me roleplaying
I think of what kind of events should be replaced with the one that already happens.
I talk to myself
I think the person who drew this picture is stalking me: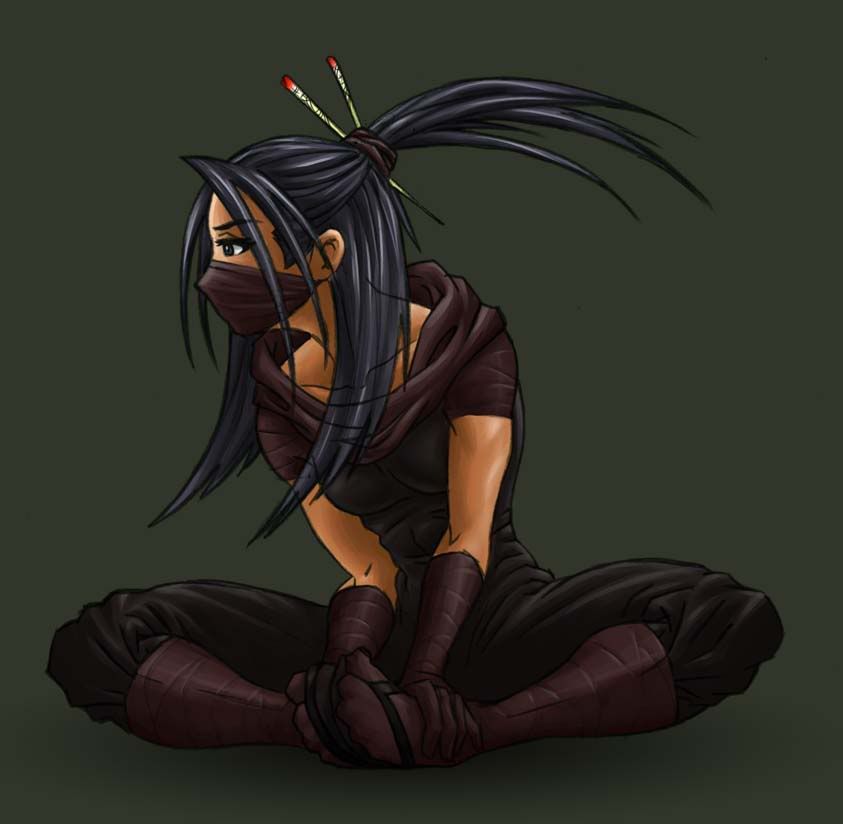 Er... thats about it. Have a nice day and if you think this profile is just a bit chilly... TOO BAD!