About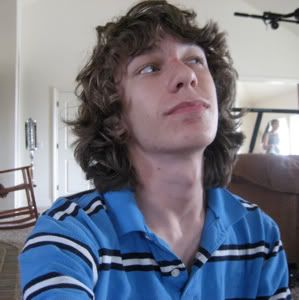 Halo Hedgey
is my new account. The only thing ALB has that Halo Hedgey doesn't is this awesome 2004 Sash. Two warnings for basically harmless things sure is a b***h...
Friends
Viewing 12 of 12 friends
Journal
Tome of Leadership and Influence
Yes, if you read this journal, your Charisma score will go up 1 permanently. But remember, you must read all of it for that to happen!
Signature
The second Mod ever mod'd at Why Not!

Hglazm
Science: At first there was nothing. Then it exploded.
Saikii
Cars just seems like an excuse to put off the battle system more.