Cuppykake
~~~~~~~~~~~~~~~~~~~~~~~~~~~~~~~~~~~~~~~~~~
( Lovely art done by II C h e l s II) =]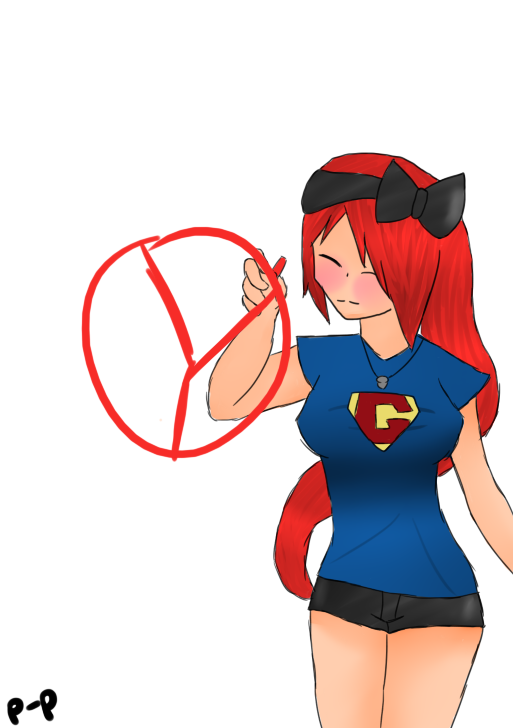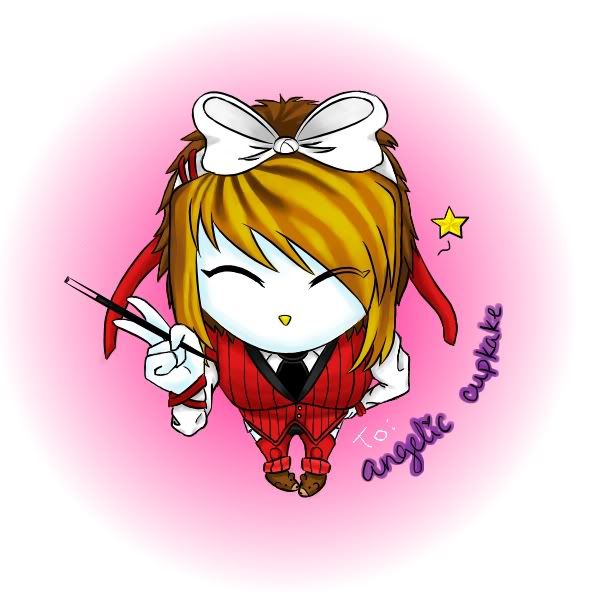 ( Art done by Melphina Micaela)
~~~~~~~~~~~~~~~~~~~~~~~~~~~~~~~~~~~~~~~~~~
Hey, You just been hacked by thee coolest person ever. :3
Im Ranny and this girl is One of the coolest people you would ever get to meet.
She's sweet,sincere, nice, And always hyper :3
If anyone makes her upset, someone will have to be dealing with a whole lot of Soy sauce, Lol. But really, she is my BFFL and hopefully it will always be that way!
Love ya Cherrie. -From your sexy asian friend Ranny!
~~~~~~~~~~~~~~~~~~~~~~~~~~~~~~~~~~~~~~~~~~
[I tek-tek. just ask.
Dream Avi<3