About
Oh, Hello there. The name is Ange, nice to meet you whoever you are.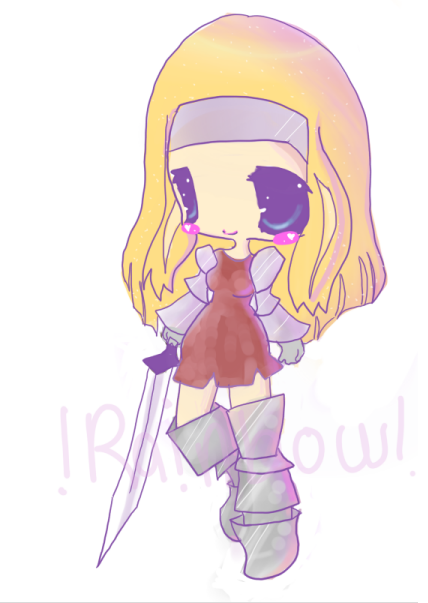 Friends
Viewing 12 of 81 friends
Journal
Chronicles of a Filandrythian
A mysterious red leather book, that seems to want you to read it.
Multimedia
Signature
I don't post often, but I love to lurk. Feel free to drop me a PM or a comment, I'll always respond.