About
I am a bisextual male, who has no worries with being at times crudly straight forward.
I love to RP. of any kinds. If you want something detailed and dark and sensual just come to me, i'm your man. Im up for male or female. and im not talking cyber sex either, i live for story based RPs, there may be some smuk here and there but nothing that would anger Gaia's TOS.
Thankyou girls for this awsome picture. Just click on the link to their page.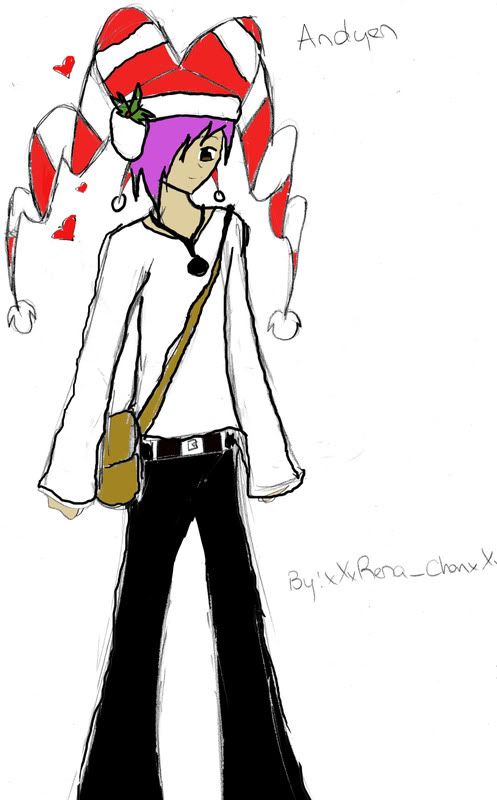 And a fantastic thankyou to Fallcon for this masterpice