About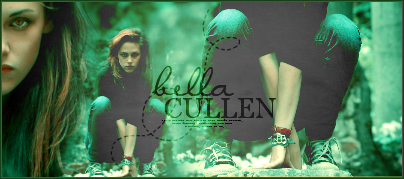 btw you can check out mah full photobucket here
http://smg.photobucket.com/albums/v343/jessika_storm101/

HEY EVERYONE!
I just thought I would put up a rather shortform type of list here.
haha.
Anyways, for who ever reads this ina few days.. or.. more haha.
HI!
My name, incase your wondering, is
JESSICA!!!
You can call me JC if that for some reason is 'easier' for you.
I say you can call me JC cause well.
My last name starts with a C and my first name starts with a. J.. obviously haha.
I'm super awesome.
I love William Moseley!!!
and Hayden Christensen!!!
And .. NARNIA,
and Harry Potter!!
and and and...
TWILIGHT.
but yeaaaa....
I'm random.
I like the Jonas Brothers and Jesse McCartney. shhhh!!!
I also like SUPERNATURAL
and SOUTH PARK
and LOST even though some people..
ok everyone thinks it's confusing.
I like no, scratch that.
I LOVE DISNEY.
TINKERBELL
PRINCESSES!!!!
hmm, what else? OH, I like making graphics, cause im super awesome like that.
McDonalds is better than Burger King..
I have a hot pink iPod.
I heart dustfinger....
Imma iTunes user.
ROBIN HOOD: MEN IN TIGHTS!!!
Juff Dunham is super HILARIOUS.. or rather.. his puppets are.. haha
Roleplaying is awesome. check out OOTD
I DRIVE, and not just people crazy.
non smoker.
non drug do-er
non drink.. drinker?
........sept that one time.....
want know more? ASKTH
mwah. love you all...
thought u might liketa see my art
biggrin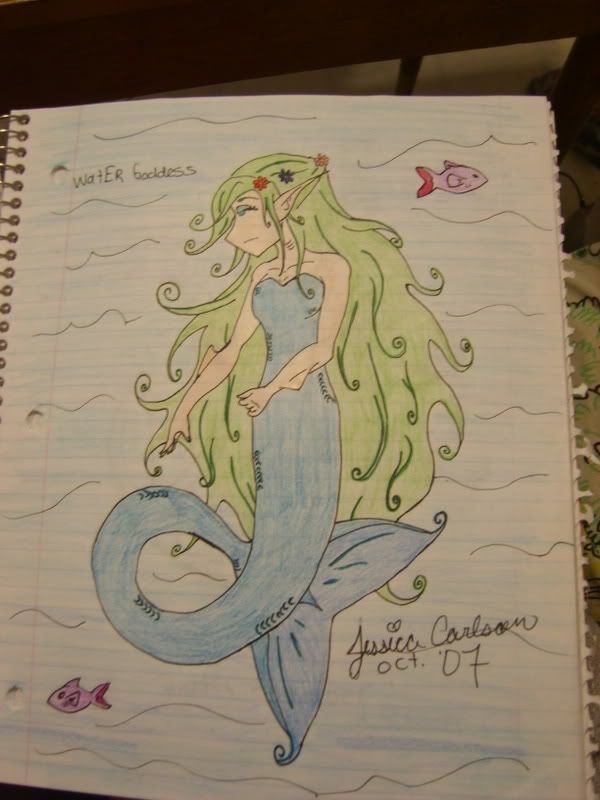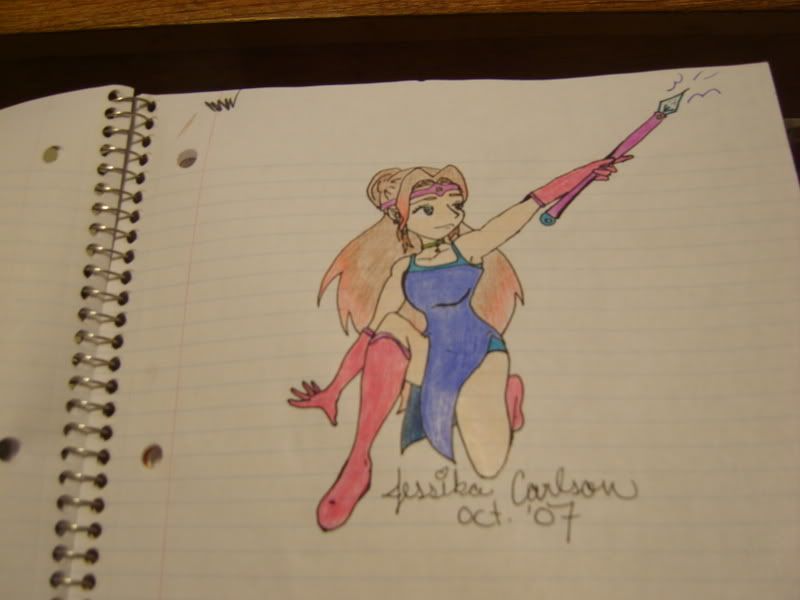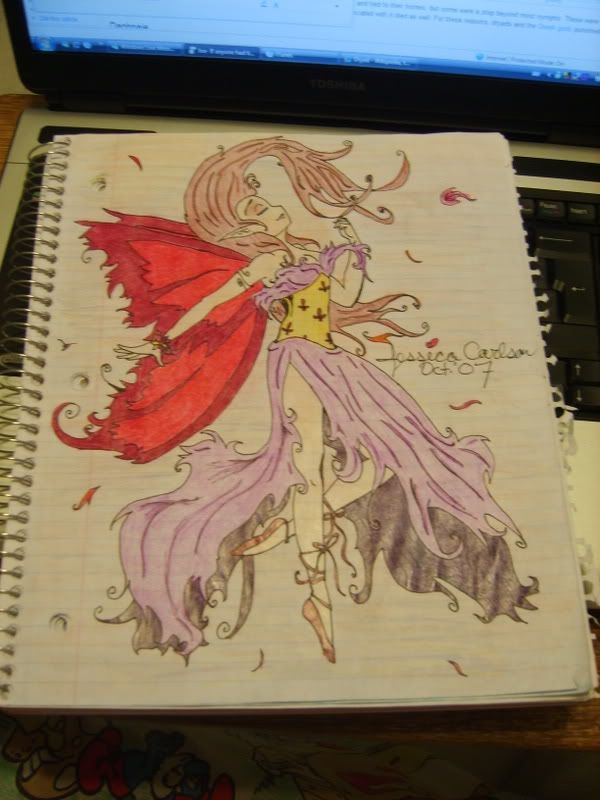 Friends
Viewing 12 of 96 friends
Multimedia