About.
OH HI!! I used to be Chaos Chupathingy!
********? You are actually taking the time to read this s**t?
Oh hey... I'm Shane.
And this is me.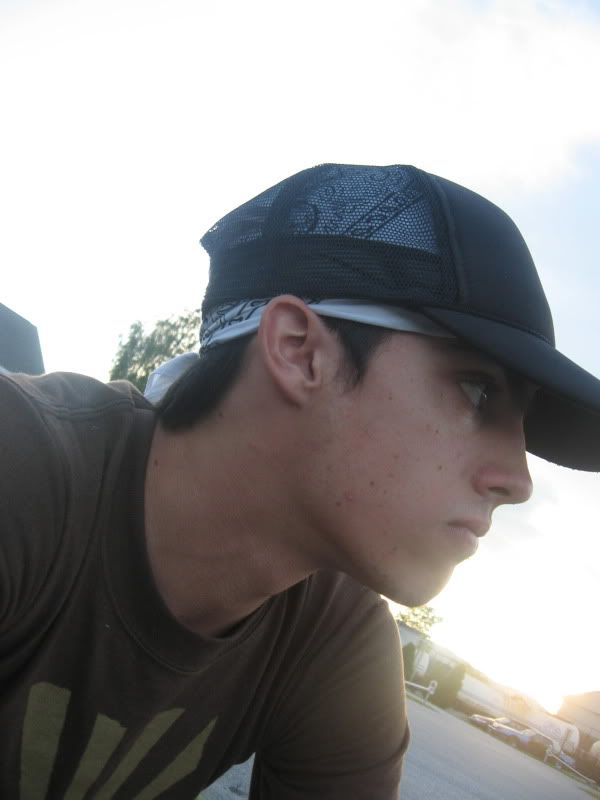 I like to think of myself as a funny guy. If you can't laugh, go to hell. Plain and simple. :]
I love music. It's the greatest thing EVER!!!!!! I love getting to know people, it's nice to have friends, even if you may never meet them. And with that said, remember this: don't cross me the wrong way. You will regret it.
Oh, and I play bass guitar.
I am 26 which, yes I know, is kinda creepy. I am a very open minded person.
I tend to think with logic at times. I love having intellectual conversations with people. But I like to joke around too.
Ummm... I don't really think there is anything else. And if there is anything else you would like know about me, feel free to ask.
... But I might not tell you. Okay? Depending on how personal the questions are.
Thank you SOOOOOOOOOOOOO much Bunny for my Katana!!!
I probably would never have gotten it without you.
-snuggle-
Thank you Bene for the Yama.
-hugs- you spoil me too much.
Thanks Ladiee for the Infernal Spirit.
-hugs a bunch- And the same goes for you too.
Munificent
-hugs-
Thanks sooooo much for the birthday gifts.
And for being my shoulder when I need it most.
You are an amazing person.
Don't mess with them. Or you will be messing with me. And that is NEVER fun.
Now, in closing, I have a statement:
I don't actually have a closing statement. I was just going to see if you would actually read this too.
And I want to see if you notice what is in this direction ->
Which is nothing.
Also,
buckystars
is my sister irl.