About
When I Wear My Flashing Sword, And My Hand Takes Hold In Judgement,
I Will Take Vengence Upon My Enemys,
And I Will Pay Those Who Hate Me, Oh Lord,
Raise Me To Thy Right Hand And Count Me Among Thy Saints.
In Nomeni Patri Et Fili Spiritus Sancti.
ConnorVincentBrady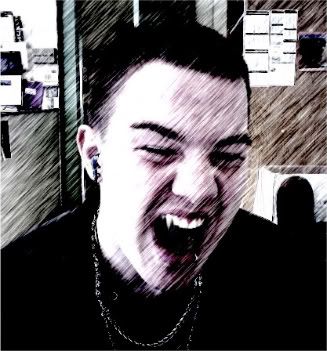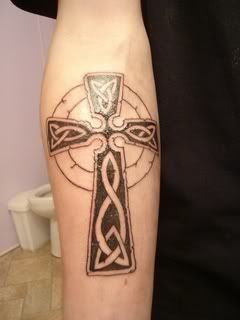 Name: Connor Brady
Relationship Status: Taken CvB Sp<3
Eyes: Green
Hair: Brown
Weight: 170lbs
Height: 5'9
Friends
Viewing 12 of 52 friends
Journal
waking the demons and dancing with the dead.
life.
Multimedia
Signature
Hush Now Boys, Daddys Workin'