About
I am from Canada, in school right now. I love classical music, but also some pop depending on the melody of the particular song. I write poems, short stories, and ship yaoi pairings from movies/TV shows. I love seafood pasta, pork bone soup, ice cream, and occasionally drinks coffee.
I'm shy and I don't often have time for gaia anymore nowadays, but I used to love to chat here. I am a great listener as well. Feel free to message me! Buy me coffee-flavored gelato and I'l luv you forever!
redface
And wonderful art by xLoup-Garou for my radish avi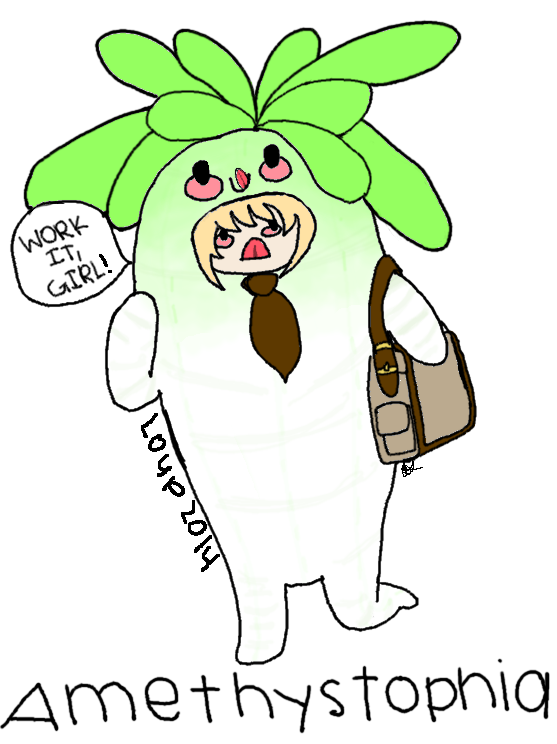 Annnnd another wonderful art of my avi by oscelate
OMG thank you to the super talented chellyse! My gaia life is #complete!
emotion_kirakira
More beautiful art by the fantastic uikawa! Whoa she made me cuter than I deserve!