About
hello all my lovelies! XD. this is my page. no i didn't make it myself.. sheesh i wish..XD
well i love kirby! as you can see! he's the cutest.
i also love animie and manga ((duh)) i'm curetnly hooked on fruits backet. ((for manga)) and DNAngel ((for animie)) and loveless.
i like to rp at mainly romance/ adventure lit-semi lit rps.
I have several favorite songs, especcially from Daft Punk, The pillows, exct.
i also love to take personality quizes there fun! well that about does it! see you in the rps.
smile
lookit i got avi art done!
by, .zex!on. pm her if you want any avi work done.
smile
the many versions of my avitar:
dark jo: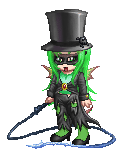 light jo:
halloween theme jo: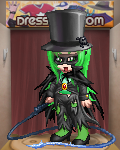 Take the Magic: The Gathering 'What Color Are You?' Quiz.
[/]

Which character are you test by
Naruto - Kun.com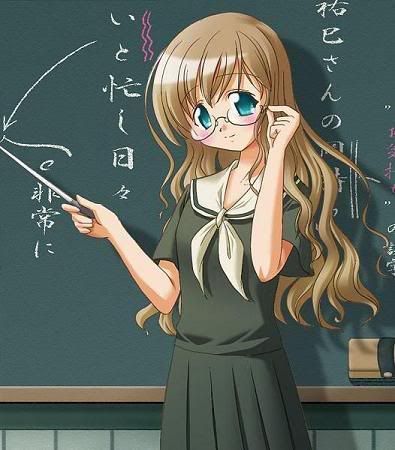 you are the nerdy style. You arent nessarsarily ugly but you would much rather focus on your studies then clothes and hair. you like to spend your money on books instead of contacts but other girls are ugly inside, while there is a beautiful girl inside of you, you are an inspiration
Take this
quiz
!
Quizilla
]http://www.quizilla.com/redirect.php?statsid=18&url=http://www.quizilla.com/]Quizilla |
Join
|
Make a Quiz
|
More Quizzes
|
Grab Code
hello all! i just recently had a contest to draw a character
of mine. here is the winning entry. ^^
1st place-
by, thante