About
Hi , my name is Ceecee, what is yours ?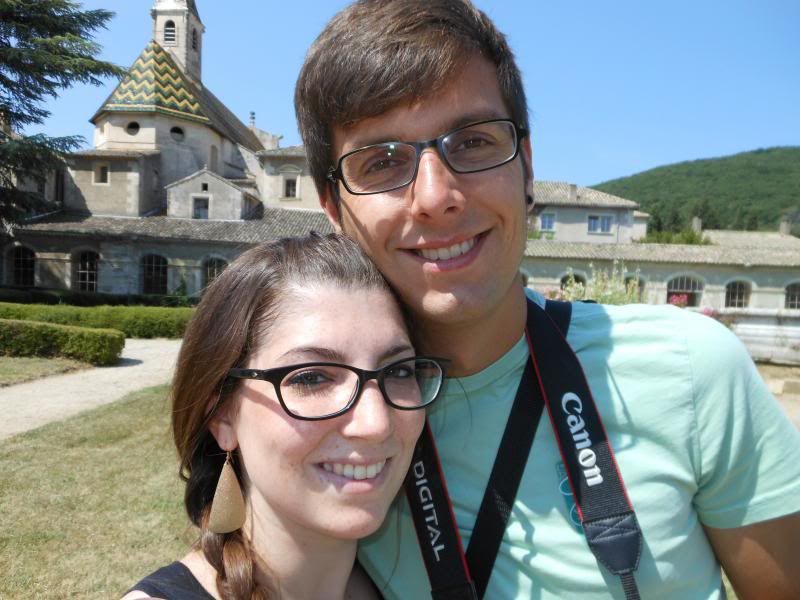 I'm 25 years old (pronounce as fossil) and quite a random person.
I love a lot of things.
I dislike very few things.

I have an amazing boyfriend, J.
He's the best thing that ever happened to me, the nicest and most epic guy one could ever imagine.
We've been together for over 3 years, and so far it's been the best time of my life.
We love to play videogames together, go visit cities or enjoy a nice walk in the park or in a hiking area. And yes, we enjoy candlelight dinner <3
He has ear lobe stretches and a tattoo. The nice kind to bring home heart

Now, I can seem like quite a chatterbox, pretty crazy too, but don't let that scare you. I'm a pretty nice person if you get to know me <3
Just don't get on my dislikes list. I'm a true b***h when you get on my bad side. A bit like a coin. But then with shiny happiness and cuddling all over it.


Other than that Ame is an artwhore and a craptastic artist , which means ...
I can be found most of the times in the Art Freebies!
It's like my second home. I meet the most fascinating giving and caring people there in various threads.
You people know I'm talking about you. Yes, you!

Lurk about and you'll usually find my whereabouts!

Lots of Love,

Ame





Friends
Viewing 12 of 78 friends
Journal
Amemya's journal
... The Random Thoughts of a Random Person ...