About
smile
hi, i am sumiyya.
smile
i love cute things
3nodding
,drawing is my hobby and don't talk to mean people.
mad
i love anime and korean dramas .
smile
smile
smile
i like to be friends with new people and never let them get bored of me because i talk too much.
sweatdrop
4laugh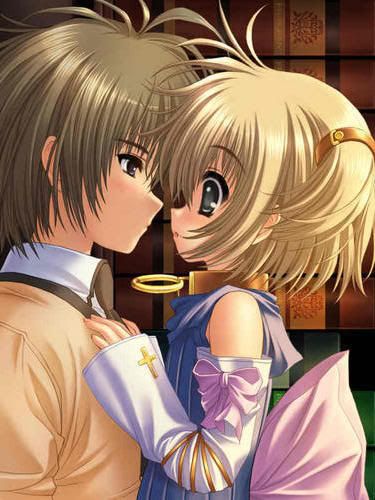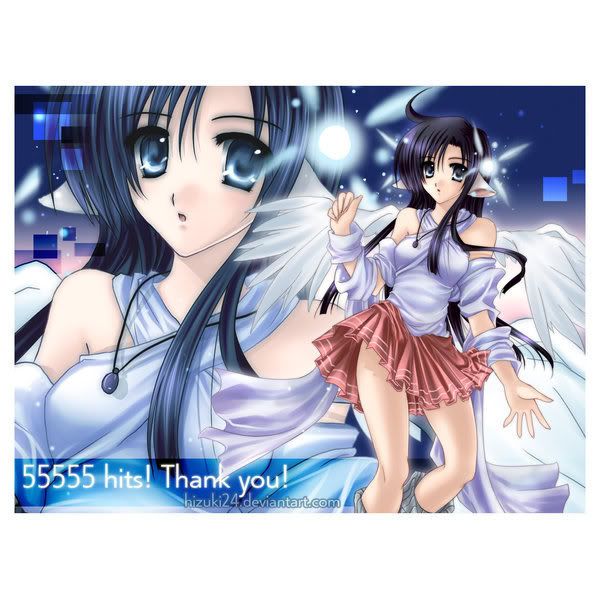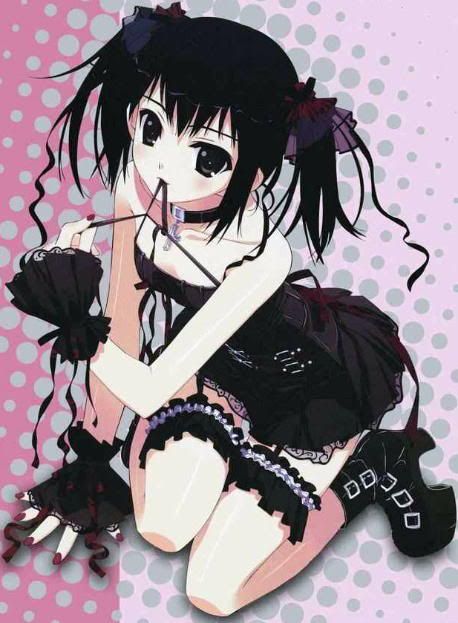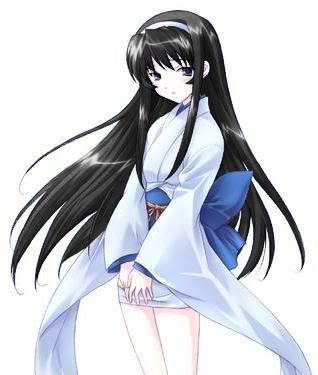 smile
Friends
Viewing 12 of 82 friends