About
アマンダ
uhmmm, im 18.
i have a boyfriend named zachary binx!,
heart
well ok, just zachary.
hes my cutie patootie boy and i love him.
we've been together since 4/25/08. thats over a year for you slow ones out there.
I LOVE anything and everything that has to do with Japan.
I'm teaching myself Japanese, its a work in progress. I WANT TO ADOPT A JAPANESE BAWBY!
i will be going to college for graphic design, web design, and photography, WHEN I FEEL LIKE IT! D=< lol
i love animals, I want to save them ALL!
i have 1 cat, 1 dog and 2 degus.
i have had over 40 pets in my lifetime. i miss them they are my world.
heart
i enjoy camping, and taking pictures of basically everything.
i live in wisconsin, about 5 mins away from MIlwaukee. YO DAWG! sorry about that.
thats about it. heh
Ja mata! =D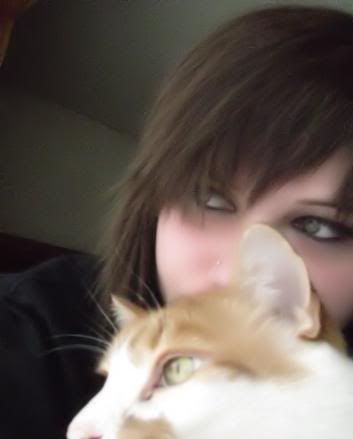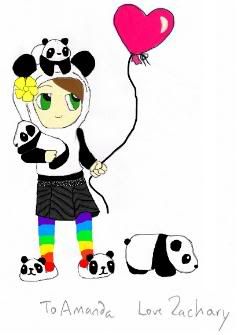 By Zacintosh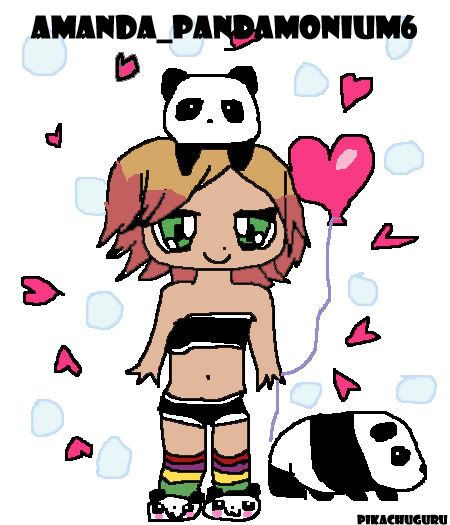 made by Enzeraika.!

Bands i've Seen Live
Hawthorne Heights
Flyleaf
Fall Out Boy
REO Speedwagon
The Spill Canvas
The Color Fred
Metro Station
The Cab
Cobra Starship
We the Kings
The Hush Sound
All American Rejects
Meg and Dia
2
Angels and Airwaves
Rise Against
2
Jack's Mannequin
Death Cab for Cutie
Brother Louie
2
The BoDeans
Bands I've Met
Hawthorne Heights
Meg and Dia
2
The Spill Canvas
Taking Back Sunday
Metro Station
We The Kings
The Cab
Cobra Starship
Brother Louie
2
Friends
Viewing 12 of 33 friends
Multimedia
Signature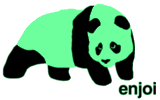 [[Lets have some fun, this beat is sick, I wanna take a ride on
Your Disco Stick]

Taps?
Pm me if im Glowing please!