About
Hi!
My name is AmaiNomi, but you can call me Nomi.
I'm a shy, pansexual cosplayer who likes sweets, pandas, cats, drawing, anime, drawing anime, manga, lolita, andan odd fascination for the countries of Japan and Russia (thanks to Hetalia xD).
Taken by

Engaged to GlubbingTuna heart
If you want to learn more about me just ask me.
3nodding
Avi Art From People
emotion_kirakira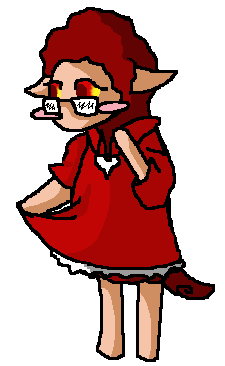 By Firefoxdaemon
By RabbitRecycle