About
Hey guys this is Alyson Stoner. My birthday is August 11, 1993, and i live in Los Angeles.
I love to dance. It is my true passion. I love all my friends and family they are my support system. And iI love all my fans, you guys are amazing!!
You mite know me from:
Cheaper by the Dozen 1 & 2: Sarah Baker
The Suite Life of Zack and Cody: Max
Camp rock: Caitlyn Gellar
Step up : Camille
Alice upside down: Alice
Phineas and ferb: Isabella "Whatcha doin'?"
This is the real Alyson Stoner. Im not a fake or poser.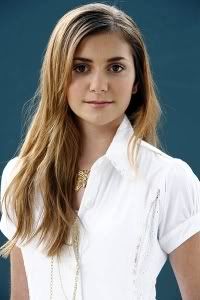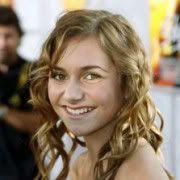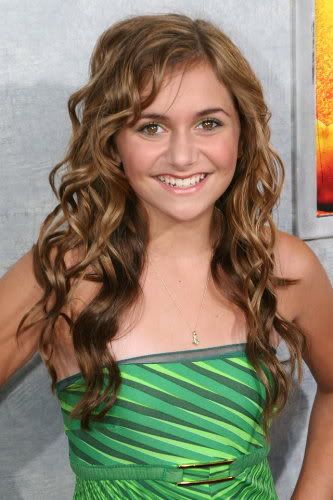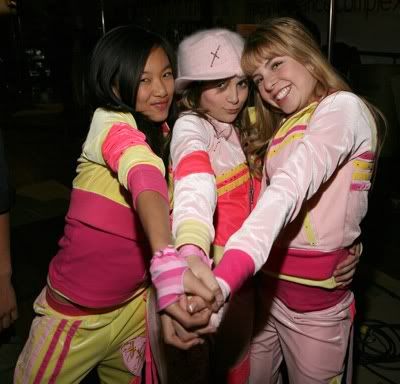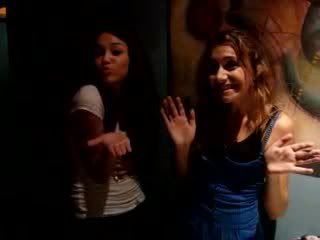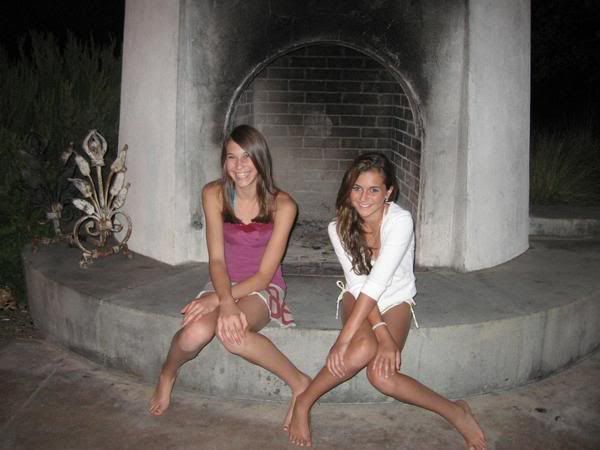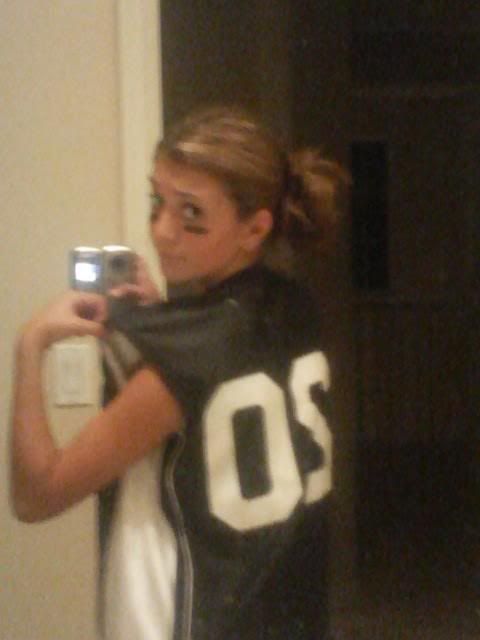 ~
heart
Alyson
Friends
Viewing 12 of 125 friends
Signature
~~ heart
AlYsOn StOnEr