About
Profile was made by the awesome -Simply Rini-
heart
Name: AluminaX (pronounced ah-loo-me-na [space] ex!! not ah-loo-me-nax!!
stare
but you can call me Alumina, X, Pocky-chan, or Potato
Age: 1386 years old. ;D
Likes: Weapons, Sweets, Anime and Manga,
friends
Dislikes: No0bs, Assholes.
HEY PEOPLE!!! I'M QUESTING!!!
[Item Information]
Item List:
Nitemare Headband
Nitemare Scarf
Graphics:
These were made by the amazing -Simply Rini- as well.
BOW DOWN TO HER, I COMMAND YOU.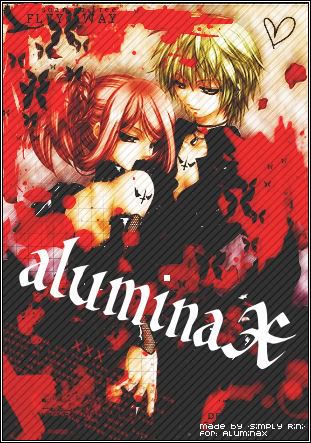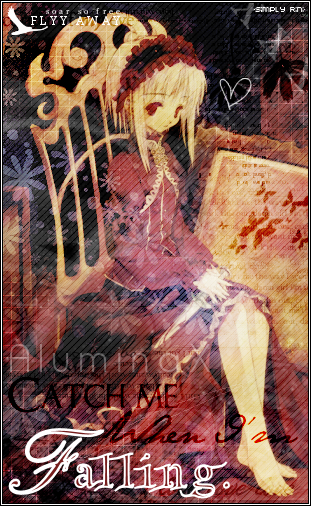 Friends
Viewing 12 of 97 friends
Journal
My thoughts on random thingy mabobs!
BAH!!!!!
i am quite random so i am going to be random in my journal as well!
Multimedia