About
PM me, i love talking to people. but be warned, i will play devils Advocate
hmm about the me.....
im a gemini

i have ice blue eyes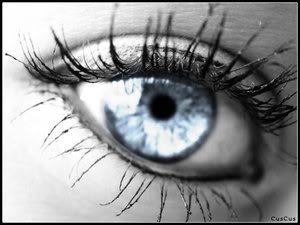 i love music. everything but country and rap.
im a huge fan of books and go through an average of 1 a day.
i hail from sack of tomatoes
i am slightly insane
and im a ton of fun
my two favorite sayings are in Latin (which is why i dont use them much)
and they are
"Odi Et Amo" which is part of a poem to a mistress, and it means "Hate and Love" (no its not cuz im a hippie)
and "Carpe Deim" which is how i live my life.