My Life <3
Hello!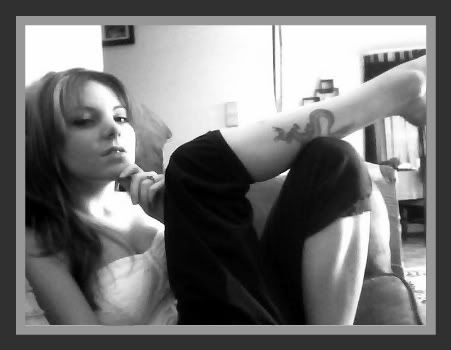 My name is Alisha... or Ally, whichever suites you. I live in Sunny Bavaria, Germany. Only it's not that sunny... and it rains a lot.
This is my best friend, Tyler. I respect and honor him more than anyone else in the world. I think he's pretty cute, too. That's why in February of 2008, I married him. It was the happiest day of my life.

Until this happened. Demon spawn three year old though he may be, he's the pride and joy and love of my life. <3

And as of July 6th, 2011, our family was completed via our little Angel, Lily.