About
Click Here Please!
Just a click helps me out here too!
I love avatar art. (Especially couple ones, whether it be couple with friends, or whatever.)


By: Cinnanomnom Cafe Waitress
~I love this, and I thank you. <3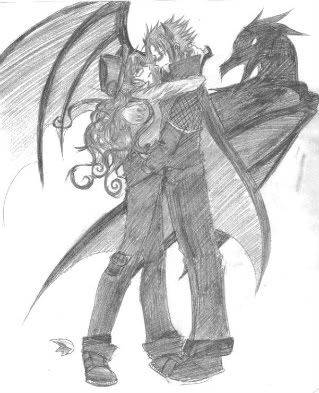 By: wolfgirl_chaewon
~This is me and my boyfriend's avis. When I saw this, I was amazed. I don't remember how much I paid for this, but it was definitely worth it.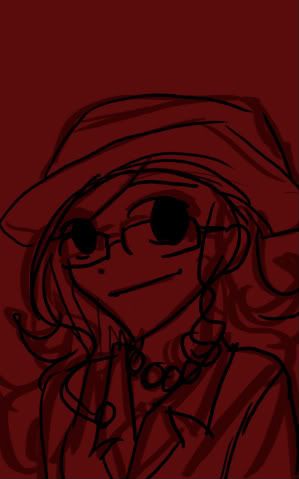 By: Simple Double
~This is the 2nd freebie I've received, and I love it. I think it's really cute. <3 Thank you, Simple Double.

Friends
Viewing 12 of 18 friends
Multimedia
Signature
Can't you see that by now?
My B-day is July 21st! =D