About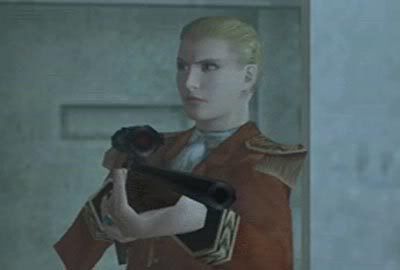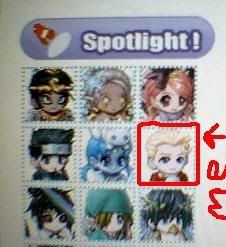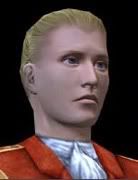 - - - - - -
Age: 27
Height : 176cm
Weight : 61,8kg
Blood Type : AB
::: Alfred is the son of Alexander Ashford, one of the founders of the infamous Umbrella corporation. He is a pure psycho and has a frightening love for his sister Alexia.Alfred Ashford is the manager of the Rockfort Island facility and the seventh generation master of the once prestigious Ashford family. :::
The last-surviving patriarch of the famous Ashford family which founded the creation of Umbrella, Alfred Ashford grew up with his twin sister Alexia Ashford, in isolation. The two were close friends and began to experiment with life and death. When Alexia Ashford "died" at twelve after experimenting with what became known as the T-Veronica Virus, Alfred went insane (Due to his twin sister's absence, he developed a split personality disorder and poses as Alexia while she is away ) . He placed his sister into cryogenic stasis until Umbrella's experiments with viral infections and cellular regeneration could one day bring her back to life – or so employees of Umbrella were told. In the meantime, Alfred dressed as Alexia Ashford, complete with wig and gown, living the life of an incestuous cross-dresser.
While trying to kill both Claire Redfield and Steve Burnside at the Umbrella compound in Antarctica, Alfred Ashford was shot in the chest by Burnside. He then fell down a steep chasm and landed in a pit that contained the body of William Birkin, having been transformed by the T-Veronica Virus into a creature of immense strength known as Nosferatu. Wounded and seeking revenge, Alfred Ashford awoke his sister Alexia from cryostasis, who then attacked Claire and Chris Redfield, Steve Burnside and Albert Wesker.
The twin sister to Alfred Ashford and recognized as a genius shortly after she was born, Alexia Ashford was assigned as the head researcher of Umbrella's Antarctic base at the age of only ten, and that same year she discovered what she named the T-Veronica Virus. Her precocious nature and gift for intelligence quickly earned her the resentment of those around her, especially from William Birkin and Albert Wesker. William Birkin, in particular, took her gifts extremely personally and sought to outshine her, but this proved impossible. Perhaps because of her high intelligence, Alexia became obsessed with the colonial lifestyle of formica solenopsis, known to many as the common ant. Alexia once remarked to her brother how she was born to become a queen ant while the rest of the world was there only to serve her. Her experiments with insects – particularly ants and dragonflies – became the focal point of her life and her work.
Alexia Ashford "died" at the age of twelve after an accident with the T-Veronica Virus. Her brother Alfred, consumed with her death, supposedly put her in cryogenic stasis for fifteen years to preserve her, giving the T-Veronica Virus almost a decade and a half to reconstruct the DNA of her body. She remained in a tank until she was awakened in December of 1998 .
However, what actually happened is significantly different. Alexia chose to experiment with the T-Veronica Virus on herself, then entered cryostasis to give the virus fifteen years to work.
Alexia and Alfred Ashford had a unique birth. While they sprang from the same egg, they were not conceived in the biological sense. While experimenting with DNA and intelligence, their "father" Alexander Ashford manipulated an unfertilized embryo and injected it with DNA from Veronica Ashford, the founder of the Ashford family. The embryo was implanted in a surrogate mother and Alexia was born with extreme intelligence. Eventually the children learned of their history and grew to hate their father, consigning him to hell by transforming him into a monster through the use of the T-Veronica virus and imprisoning him in a cell in the Antarctic Base. Had the injected DNA gifted both his children instead of merely Alexia, he might still be alive today, as it was Alfred who led Alexia to his murder.
------------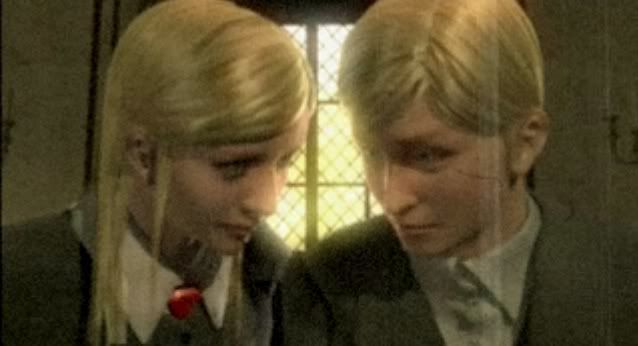 Friends
Viewing 4 of 4 friends
Multimedia
Signature
" I Must Protect My Dear Sister Alexia... "