About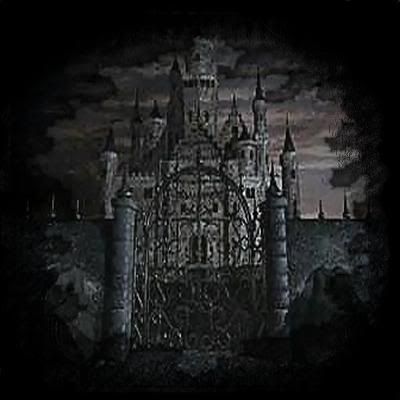 READ THIS:
how i want to die
well first i want to be given two short blades and driven into the middle of a swamp
infested with crocidiles and i'll fight till i die.
if there is anything left of me i want to be put in a man made coffin chained to the middle of a ice burge with my name carved on the coffin so hundreds of years later scientist can find me and open the coffin and go like "wtf is wrong with this man!?"
A Vampire
vampires are not murderers and and are not even close to satanic, thats s**t the christains made up. They also made up the cross and the stake to the heart s**t, the stake was to hold the vampire to the ground for religious perposes. The garlic horse s**t is that a** hole! Bram Stoker (author if Dracula) because Vlad Dracule (or vlad the impaler) the man dracula was based off of, was elergic to garlic. That a** also made up the continuing horse s**t about the sharp teeth! YES I KNOW its weird but rarely in vampire history was a vampire pictured with sharp teeth, up until the Bram stoker novel. Oh yes the reflection thing almost forgot, that was also a idiodic belief esablished my the christains. They thought that a mirror could only reflect the image of someone if they had a soul, and of corse everything that wasnt christain didnt have a soul and was completely evil, so yeah. There you go, and no i didnt make up this s**t, i dont want it as a carrer but im sort of a hystorian on this s**t, but any questions ask me and ill answer
one day we, the mooses will take over this puny planet you call earth. and we will summon the Moose God. and the moose population will increase 60%. while human Pop. decreases 40Mu;hahahahaha!!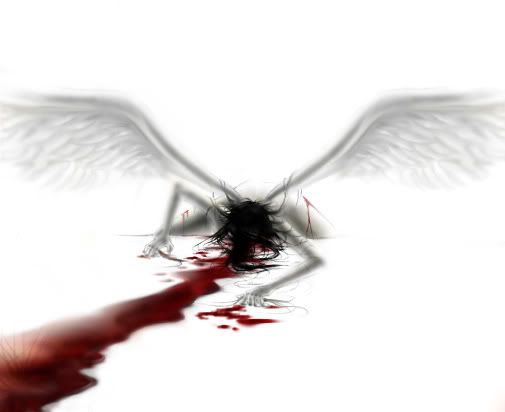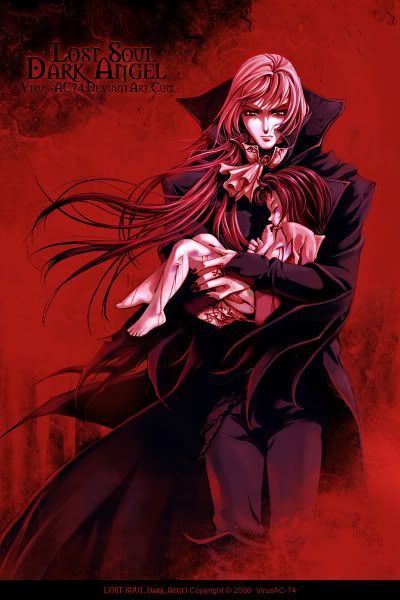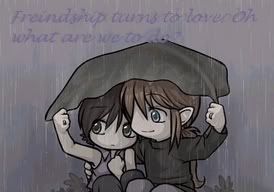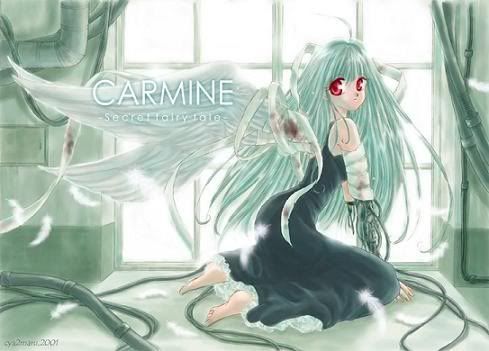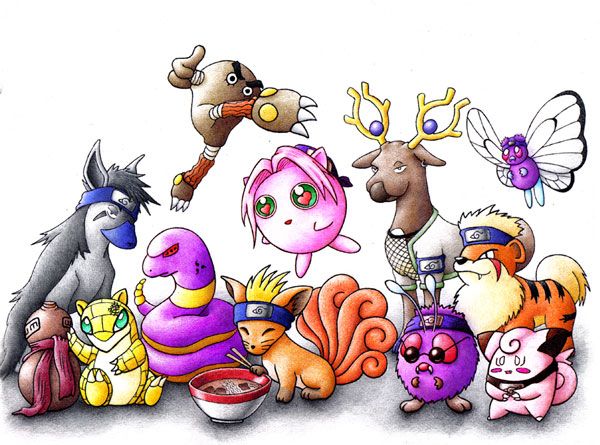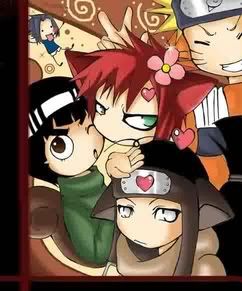 retard:gloo bloock globloo(weres my helmet)
anold:ya thots right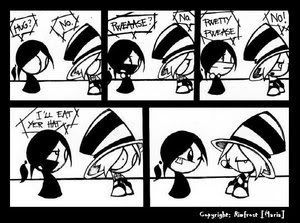 Friends
Viewing 12 of 38 friends
Multimedia
Signature