About

From the Blood of men it will be made. From the Chaos of War it will be fueled. Like a wildfire it will spread. Like a toxin it will kill. From the ashes of it's corpse it will rise again, and stay eternal.

Scribes of Kroven
Passage 46:56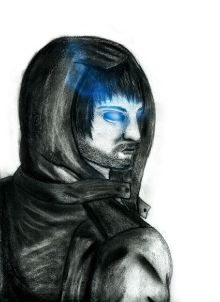 "Cain was the first man ever to strike down another and when the Lord came to him and said what have you done, Cain could not hide his crime. For the voice of his brother's blood cried out from the very ground.

The world has been to battlefields, everywhere you go. The blood of brothers and sons scream out against you. Perhaps you can not yet hear it, because the soil is not your own. But you will, you will.....


Journal
Epitaph of Eons
"Desperation will create one of two reactions. It will bring out the best in a being, or the worst."

Multimedia
Signature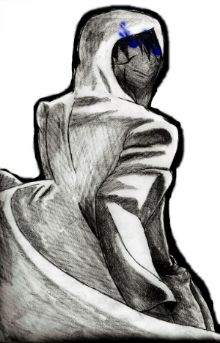 Rock Fist
There are men of Peace, and there are men of War
Should they fail, I shall not
{Arcadias}