I JUST DROPPED A BRIDGET!
My name's __________ and I'm an aspiring artist. Oh and Filipino. I love video games. My favorites are Final Fantasy (especially IX), Pokémon (especially the second generation), Phoenix Wright and Kingdom Hearts.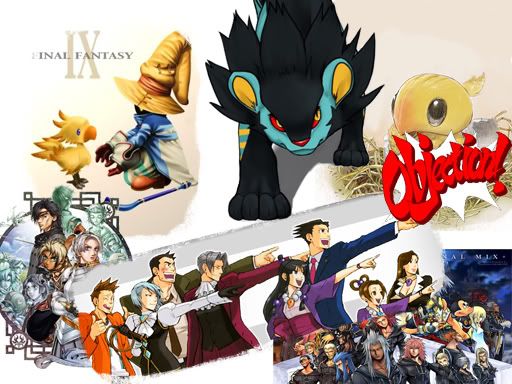 hell yeah
By the way, I play Pokemon, so if you want to trade, battle or whatever, pm me.
Also rescuing in PMD T/D/S
And finally, about my avatar, Alex is an original character of mine.
Also, here's my Deviant:
http://crossing-hills.deviantart.com/