ME!!!!!
My Game Website:
http://www.freewebs.com/arceldacatat
My philosophies:
If the light will blind you from the truth
and
If the dark conceals the truth from you
Where do you stand?
Respect oneself and respect all others.
I go by:
Alex
Age:
16
Gender:
Male
Location:
Formetoknow, Connecticut
What i Look Like:
I'm about 5'11 and i'm pretty skinny. Even though i'm this skinny do not be mistaken i am a walking black hole. I will eat just about anything as long as it is edible and if I'm hungry. Also eating is a hobbie i do it when i'm bored or just to kill some time.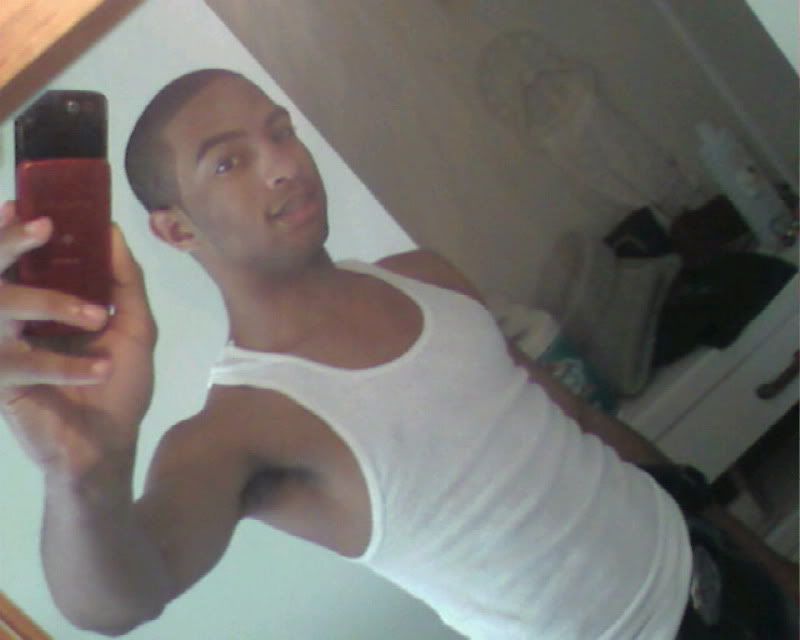 What I like to Do:
I like to watch telvision, play video games, and my kung fu. I also love eating and running. I run just about everywhere in this city.
My favorite Color:
I love
blue
but i also like
red
and black as well.
My favoite Music Artists:
Panic! At the Disco, Lincoln Park, Jay-Z, Eminem, All American Rejects
My favorite Anime/Manga:
Naruto, Naruto Sippuden, yugioh & GX, one piece, Inuyasha, Chrono Crusade, Fooly Cooly, Trigun, Evangelion, Family Guy, Eureka Seven, S-CRY-Ed, and Bleach!
My favorite Song:
Move Along and In the End
My favorite Genra's:
All except for romance.
My favorite Books:
I really dont like to read but Harry Potter is ok and so is the iron ring.
My favorite Movies:
Transformers and Spider-Man 3 and Iron Man 2