About


Ya know what? If you don't know me from a thread or something, and the first paragraph doesn't apply, there's really no point in you reading this. Everything else on my profile is like four years old, and a lot has changed since then.
Friends
Viewing 11 of 11 friends
Journal
Aldana's Journal because she couldn't think of a better name
I just made this for my wishlist, but now it's also my list of economic expeditions, aka what I buy and sell, and whatever else I want to put in it.
Multimedia
Signature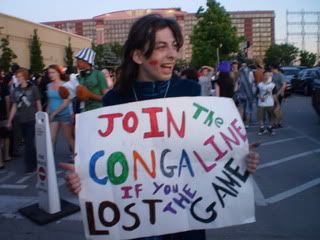 *joins the conga line*
Number of [other] people who've joined the conga line: 22

X-Posed Scanlations -- because where else are you going to find a hitman-turned-teacher and one-armed bodyguard?