About
I'm 21, my birthday is dec 20th.

I'm into music, anime, learning, and meeting new people.
My favorite colors are blue, silver, white, pink, and black.
I can only speak one language. I'm 5'3'', I can't even remember my natural hair color, but of now it is strawberry blonde.
I'm engaged to Le Monkey, have been now for over a year.
I'm orginally from Williamsburg, Kentucky and have been a member for a very long time now.
If you need a friend feel free to message or just add me.
I'm a friend that will never betray you.
Well............that's all i can think of.
Bye!
Friends
Viewing 12 of 96 friends
Journal
The Secret Life Of Blue
Stuff that has randomly happened since I joined Gaia.
Multimedia
Signature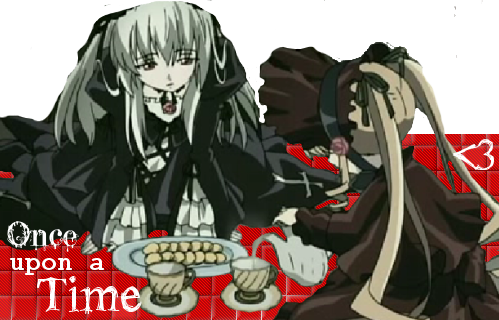 AlchemistBLUE loves Le Monkey!