About
Please, for my cause:
Kabuki

gold collected = 0/100k

I would love it if you clicked these:
500G Chibi's by Akroates
Akros

Quest

for Art~ I tip big!
View Akroates' Art Collection from Gaians!
About me business wise:

I sell avi art in my shop, buy some <3
I make signs for gold, PM me for more info! <3
I have a Quest to collect tons of art, draw me some for a tip <3
I have a huge collection of signs and avi art, gaze at its glory <3

By the lovely "Admete" (;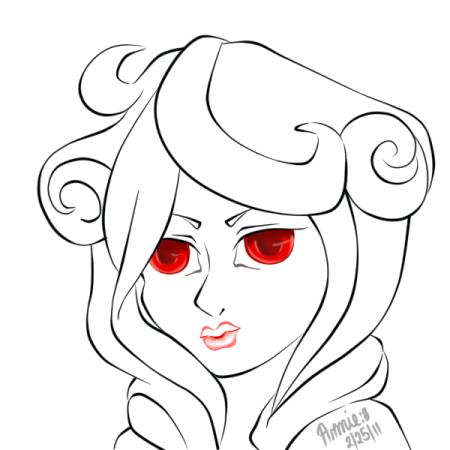 About me personally:
Im Katharina

I do signs, PM and ask for prices! (:
Im not really religious
I love cats lmao
Im a female
Im a blonde
I was born in August
I play Pokemon (24/7) & Runescape (24/7) too.
I rarely have time on my hands though recently...... *****
Things I hate: swimming; gross. But I will tan there wink
The stars say: Im a Virgo
I know dead people: Mr.B; July 31

I thank all the Gaian's who've donated and helped me with my questing!
I love all things anime, manga, etc.
I went to (2010 Animagic) the one in Bonn; Germany!
My favorite background: Rainbow Crayons & Green Bubbles

#1 Quest!!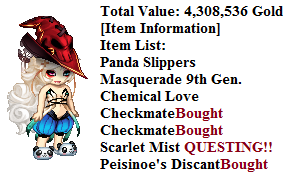 #2 Quest!!