About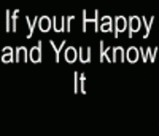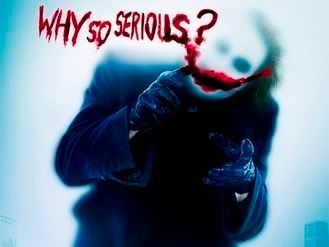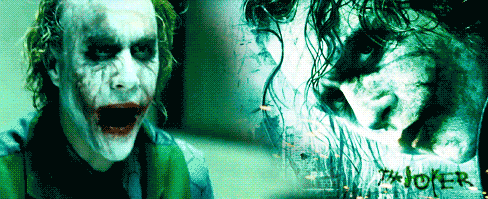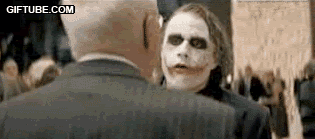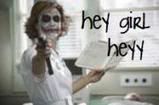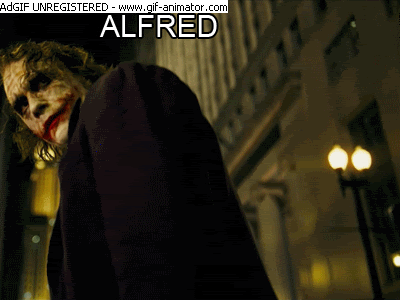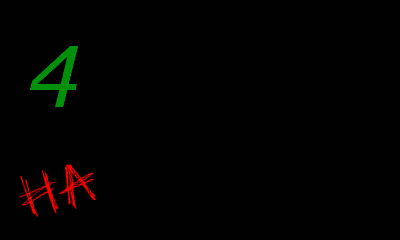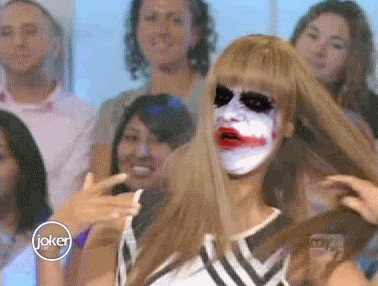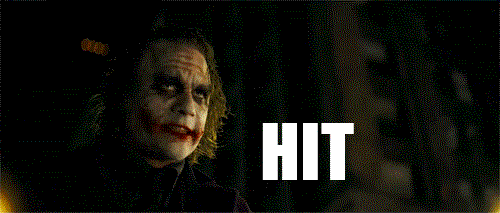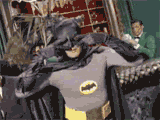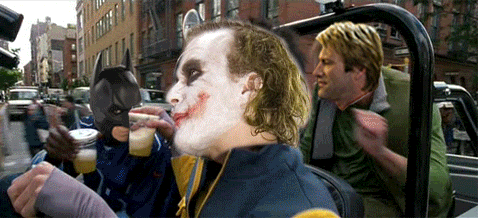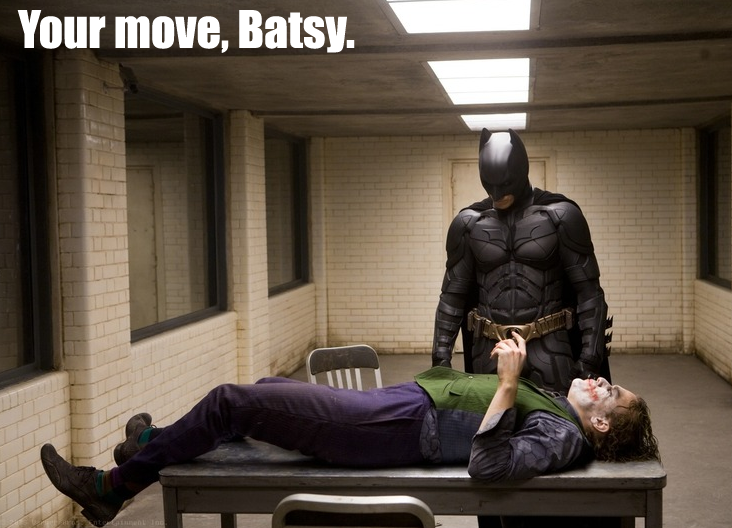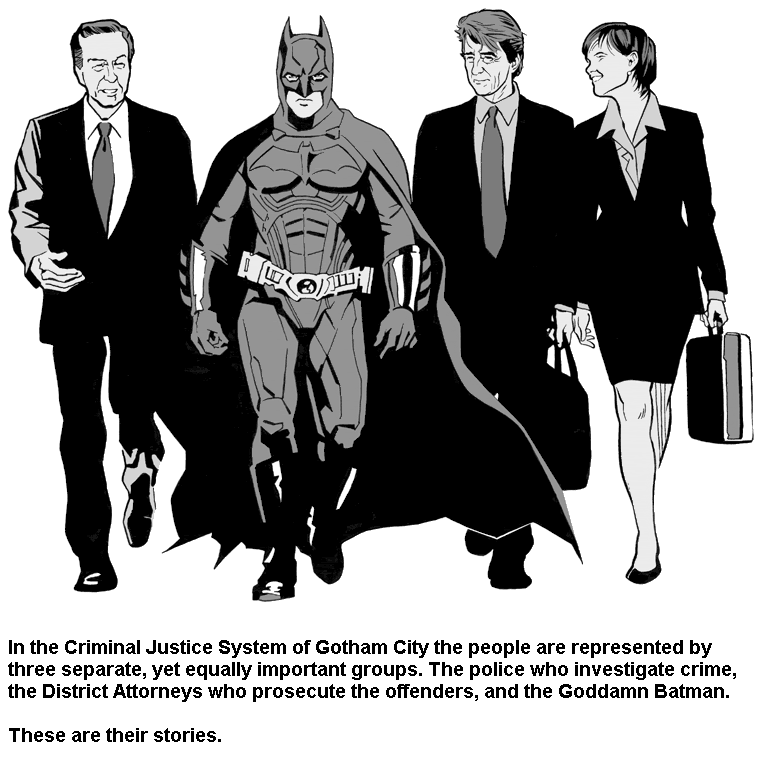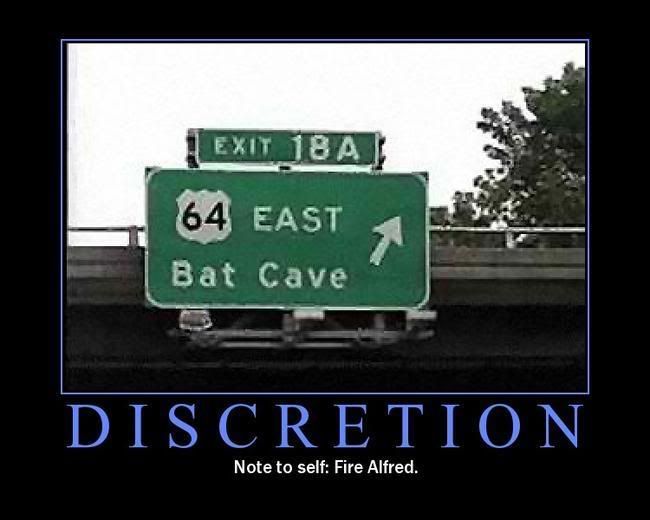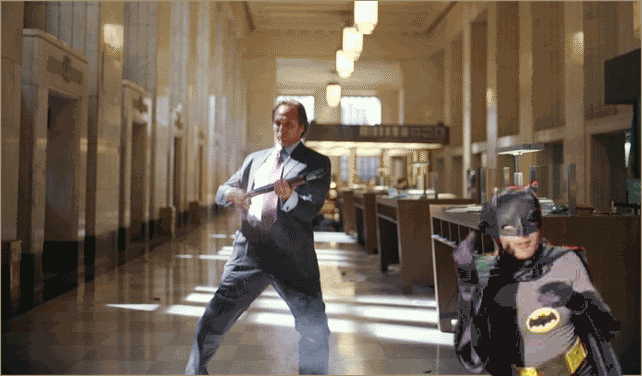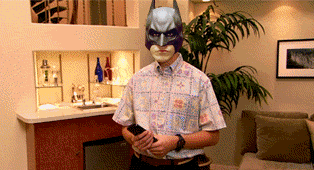 Name: Kim
Age: 14
Current Hair Color: brown and red
Location: New York
Pets: 2 dogs
Supporting: myself! >:3
Favorite Show: Sayanora Zetsubou Sensei, Death Note Bleach, pretty much anything on Comedy Central, and Air gear
Favorite Music: If I like it I'll listen to it
Favorite Books: Too many
Favorite Manga: Death Note Kingdom Hearts, Gravitation, Full Metal Alchemist, Absolute Boyfriend...etc
Favorite Color: Light purple, Pink, Blue, red
Favorite Videogame: Kingdom Hearts and Tales of Symphonia
Favorite Food: sphagetti with garlic, mozzerella, oil, and tomatoes and every once in a while shrimp or chicken.
Favorite Songs/Bands/Singers: Sound Of Madness, Scandolous, Typical, Doctor, Time is running out, Love Addict, and Boys! Grab your guns.
Likes: Friends, family, Drawing, Reading, Singing, Going to the mall
Dislikes: People who hate me for no reason and people who make fun of other people.
Weird Stuffs: I like the taste of blood, My eyes turn red in certain light, half of pretty much every one in my family is Psychic in some way or another. Like My tarot card readings are always right and I can see ghost and I have dreams about the future everyonce in a while.
Current Status: Single.
Sexual Orentaion: Straight.
---- GERARD WAY IS GORGEOUS! -----------
THANK YOU SO MUCH ~Kitten-The-Great~
heart
MCR FANS
THIS IS DEDICATED TO EACH AND EVERY MCR FAN, OLD AND NEW....
Who was a demolition lover.
Who was NEVER okay.
Who was welcomed to the Black Parade.
THIS IS TO:
Every Helena, Patient, and Harmless Vampire.
Every single fan whom may never see them play.
Team Blonde Gerard. Rest in peace my friends.
Every one who cracked that one "Back in Black" joke.
Those of you who mourned for Mikey's glasses.
Those of you who live Life on the Murder Scene.
Those who cried to Ghost of You.
Those who cried to Famous Last Words.
Those who worried about Bob and his burn.
You who helped Gerard STAY sober.
Those who have an obsession with Ray's hair.
Those who love Frankie Iero........ You know who you are.
Everyone who is not afraid to keep on living.
LET'S CRASH THE CEMETERY GATES!
WE WILL HAVE THE BAND AND EACH OTHER FOREVER!
The MCRmy will stick together. Just wanted to put this out there, and if you love My Chemical Romance, or just feel moved, put this on your profile!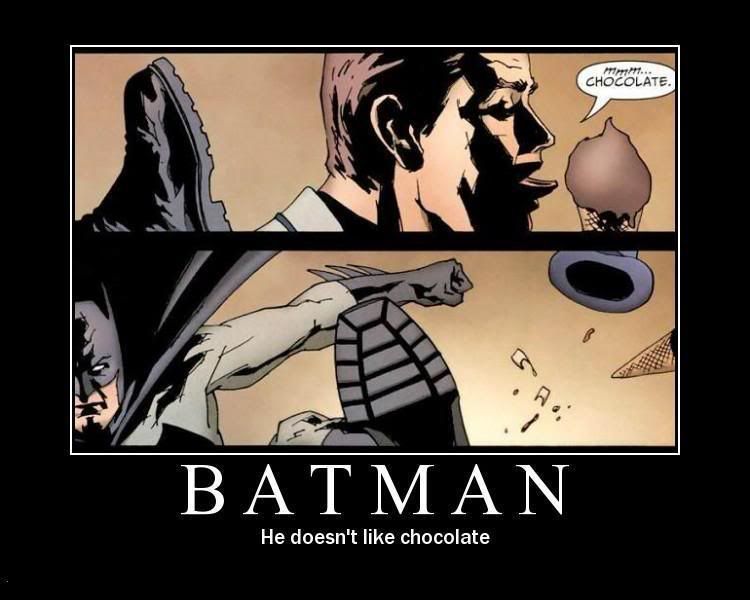 Friends
Viewing 12 of 94 friends
Journal
Mi Journal!
its a journal...
Multimedia
Signature
To erase the wrong we've done.

The light

and

dark

will become one.