About




Random Facts about Me



-Real name: Jenn
-Age: 34 (and what's it to ya?)
-Status: Married, two kids
-Zodiac Signs: Libra, Rooster, Ivy
-Favorite foods: pasta, chocolate, fresh-baked-bread, mango, pomegranate, mint M&M's, strawberries, raspberries, honey sticks, chocolate truffles
-Favorite Teas: jasmine teas, Kashmiri Chai, Rose Toucha, dark oolongs, black teas, shou pu'erhs
-Favorite Mangas: Princess Ai, RG Veda, Polly and the Pirates, Dramacon, Rosen Maiden
-Graphics program of choice: Adobe CS3 Web Premium
-Favorite colors: purple, orange, black, silver
-Item I will never remove: Elven Ears!
-Forums I can be found in: GCD, Avatar Talk, Food & Drink, whatever event forum is currently active
-Hobbies: reading, photography, digital art, drawing, painting, jewelry making, historical costuming, sewing, medieval illumination, gardening, foraging, cooking, wine and mead brewing
-Favorite Games: Guild Wars, Guild Wars 2, Unreal Tournament 2004
-Favorite Authors: David Weber, John Ringo, Gail Carriger




Vote for my LOL Cats!


------------------------------
Richard: 3rd grade!

Katje: Kindergarten!

Me: Probably sewing
------------------------------
Want to make art for me? Consider one of these: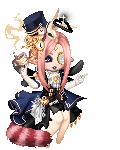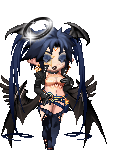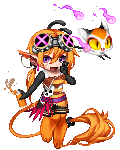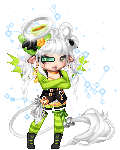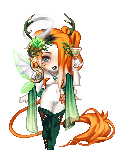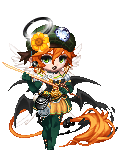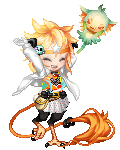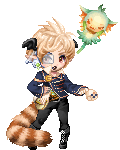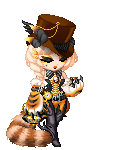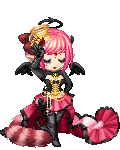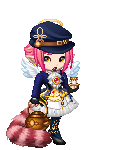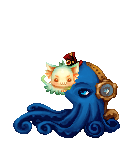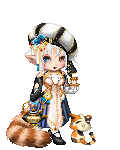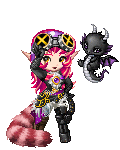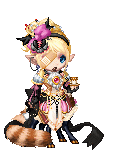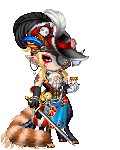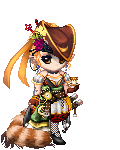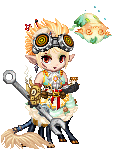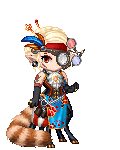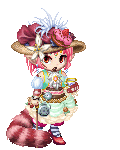 [url=http://www.gaiaonline.com/profiles/351336/][img]http://img.photobucket.com/albums/v92/elfangel/Profile/quiltpatch.gif[/img][/url]

Friends
Viewing 12 of 125 friends
Journal
Angel Aiko's Journal: Moonsilver Ramblings
Signature
yum_tea

yum_tea

"You can never get a cup of tea large enough or a book long enough to suit me"
~ C.S. Lewis




CATHULU FHTAGN!