About


My baby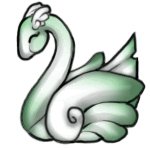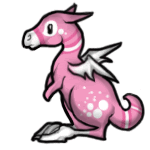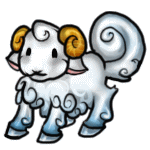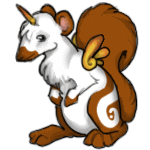 Your heart lies in the mysterious sand of Egypt. You long for adventure and something out of the ordinary. You are somewhat shy, but you have your friends that you deeply care for. You can be strong for the things you have a passion for and you follow your heart. For love, you await the day the destined someone discovers you in the lost pyramids of Egypt.
Your soul was born in the Shadows.
Your soul was born in the shadows of the moon at night. You're all mystery and enigma and your element is the Moon. No one really knows who you are, but they might think they know you. You only tell people fragments of who you are and never show your true personality. That doesn't have to mean that youre being someone you're not though. You're always yourself and you never do something just because someone else does. Some might think you're a little cold or dull, but you're just hiding your true self for some reason. Maybe only a couple of selected people have ever seen the true you. You are loyal to these people and it will take time if anyone else wants to gain your trust. You let people think that they know you and that you trust them. But sooner or later they will realize that they never really knew you. Be careful. Someday you might need someone who knows what you need. Trust people.
You prefer silence and tranquillity. You're calm and collected and a nice person most of the time.
MAREO: rare; uncommon
People of your personality type should visit:
www.life-blood.cjb.net
You are The Merovingian, from "The Matrix." Wit and danger, with a French twist. You are adamant about the slightly materialistic things- power, wealth, posession. Dominating, aren't we?