About
Total Value: 470,513 Gold
[Item Information]
Item List:
Wingding 2nd Gen (phase one)
Silent Night
Warm Starter Surfer Girl Flip-Flops
Padmavati's Lotus 10th Gen.
Laceback Skirt
Black Shirt
Coal Tavern Wench's Bustier
Elegant Black Satin Vest
Black Spacey Body Suit Leggings
Padmavati's Lotus
Those Black 90s Gloves
Black Tabi
Don't ask how old I'm unless i give it to you
I live in Texas and proud of it
I love bombs, guns and fire
I'm a easy person to talk to
but i can be mean if you mess with me
Don't label me if you don't know me
I like dogs,cats,tigers,
I hate spiders..(don't ask why)
I like to eat ice cream and jelly beans,chocolate
I have alot of friends here but they dont talk to me..if they do they only say 2 words ..If you are going to be my friend TALK!!!! i don't care how weird it is..
I DON'T BELIEVE IN LOVE!!! I THINK ITS A WASTE OF TIME...I'VE BEEN HURT BY LOVE TO MUCH TO CARE ANYMORE!IF THERE IS SOME ONE WILL TO LOVE ME GOOD LUCK

MY SEXY GOTH BOOTS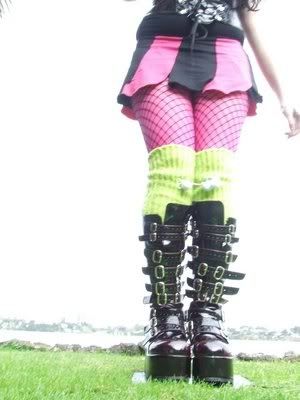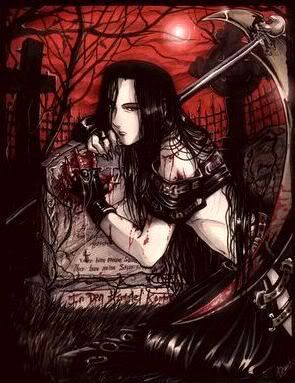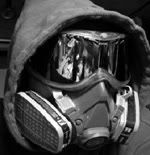 Friends
Viewing 12 of 37 friends
Journal
Razorblade
My Razor blade
I can't take it anymore why should i live in a world of hatred?
Can't I be happy two?
I tell myself each night that it will be better tomorrow
But I know better
My dearest razor blade it's just another day of being rejected
I can't take it any longer
Pulling you out feeling your cold and smooth surface
I slowly slice my arm deep and slow
Feeling the pain once more, telling myself that this is the last
Breathing slowly, eyes closing
Drifting into deaths arms
Only to whisper my final words
"Far well my dearest razor blade"

Multimedia