About
I am me. That's all you need to know. ;D Here's some art that's been done for me on a site called TinierMe.
Me and my lovely friend Diz skipping through the clouds. Thanks SnowKiss!
Drawn by my lovely friend Bakudaina Shinri! ♥ I really love this one. ; w;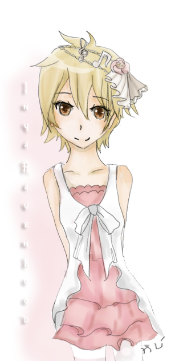 Drawn by narkAlmasy, I love it a lot as well. ; w ; First time someone drawing one of my guy selfy ideas.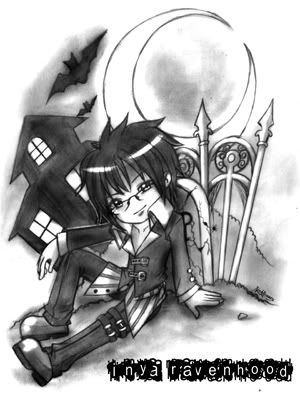 I don't remember who did this one. ; A ; It was on my old account and I just found it on my computer. Still really cute!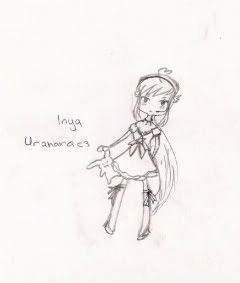 My awesome friend Ryleena did these next two!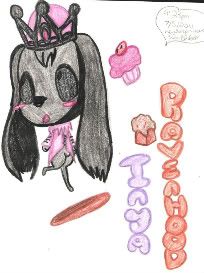 Friends
Viewing 12 of 109 friends
Journal
Inya's Journal
[When there is good, there is evil]
Multimedia
Signature
[img:dee125b3ab]http://i289.photobucket.com/albums/ll225/Inya006/BloodButterflyIcon.png[/img:dee125b3ab]

[b:dee125b3ab][i:dee125b3ab]Currently Loves:[/i:dee125b3ab][/color:dee125b3ab][/b:dee125b3ab]

[u:dee125b3ab][i:dee125b3ab]07 Ghost
Tsubasa Reservoir Chronicles
XxxHolicxxX
Kuroshitsuji[/u:dee125b3ab][/i:dee125b3ab][/color:dee125b3ab][/size:dee125b3ab][/align:dee125b3ab]