About
Dear Who ever comes in,
My name is Danielle. I am 15 years old. I live in Georgia, but I'm not saying where. I have 5 dogs. 2 pit bulls, 1 Alaskan malamute, 1 treeing walker hound, and a little mixed dog. I love animals and music. My favorite animals are:
- Wolves
- Snakes
- And dogs
I am not prep, I have a man, and i love him very much, more than anything in this world. he is my love,my friend,...my life. now on with me, I dislike:
- Preps
- Country music
- Light color things
- Wanna-bes
- And jealous females
may not be the nicest thing you like but, I am me, and I don't care if you like what you see or not. I mostly hang out with boys, you will hardly ever see me with females, but this does not mean I do not like females. These are the friends I hang out with most of the time
- Js222x
- jc222xx
- Snoopygrl
- Kya_cat
- Playboybunny-fromhell
- Angel Corby
- MIKEK_the_awsome
- Obitizle13
- And XxCorbyxX
If you want to talk to me, either PM me OR come to highway or freeway and look for my friends' rallies, and I may be in Riscokid's rally sometimes. 1 more thing, I am a GIRL!!! I am not A BOY!!!!!!
Yours truly,
Adsp_4_life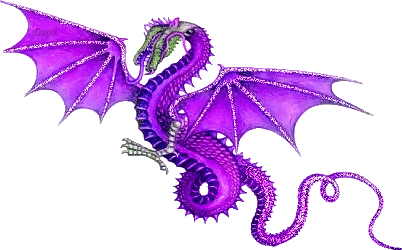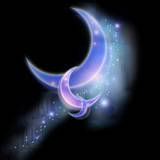 Friends
Viewing 12 of 106 friends
Journal
MY JOURNAL
Well, I don't know what to say
Multimedia
Signature
-sigh- this is it


..........sad....unloved....heart broken