About
Adephi is:
User number 299 797
Currently 36 years old
Living in Sweden
Managing her own life
A huge MMORPG nerd (though not WoW)
Absolutely sold on the Fallout games
In love with Assassin's Creed
Kinda bitchy on the forums
Kinda shy IRL
Not someone you wanna meet in a dark alley
Obsessed with her cats
Online (almost) every day
A rabid anime fangirl
No longer collecting MLPs
Crying during sad anime moments
Probably the greediest person you'll ever meet
Very upset technology hasn't found a way to bring 2-D characters to life yet
There used to be pictures here but not anymore since photobucket is a b***h.

Friends
Viewing 12 of 36 friends
Journal
The big and beautiful Adephi fanbook.
Things about and by the one and only Adephi.
Signature
Real men are two-dimensional!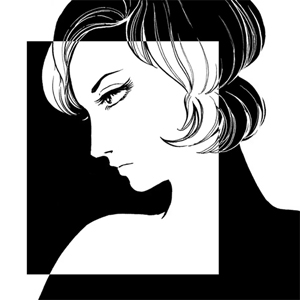 Rest in peace, dad
I love you, I miss you
emotion_bigheart

Fallout: New Vegas
The story of a really pissed mailman


szin
Dear Alex,
come back
Lafayette is scary
Also there's a war or something like that.
-G Wash
P.S. bring food I haven't eaten for 3 days
#hamiltrash
gaia_kittenstar