About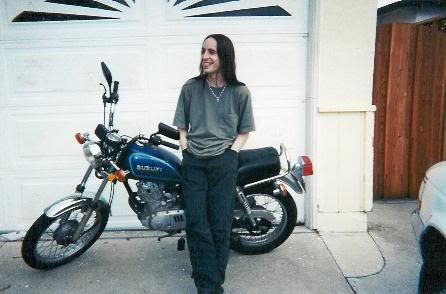 Achhmed is an older member of Gaia being 30years old. Only intelligent teenagers and children will get along with him as he has no wife or children and can occasionally have a shortage of patience with a younger age group but he's working on it.
biggrin
He searches for fellow adults of his age to chat and post with but mostly enjoys the contact that he has with the people on his friendslist, most of whom he knows in real life. To find out anything else about the strange but interesting Achhmed, PM him and he'll be happy to get to know you. Although please, no begging for gold or begging to be put on anybody's friend's list untill he gets to know you.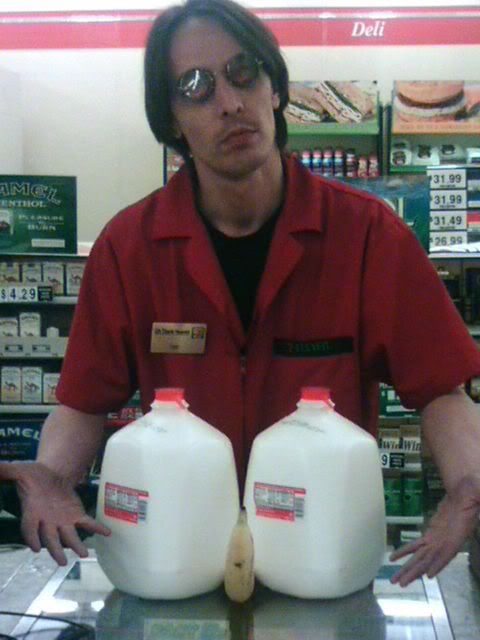 Be sure to check out my forum topic called "Cake or Pie?" It's located in the Chatterbox forums. Gimmie a bump, eh?
wink
http://www.gaiaonline.com/forum/viewtopic.php?t=12587545
I dearly hope that everyone and especially those people on my friends list post in this topic and keep me company!!
biggrin
biggrin
biggrin
Long Live Cake. (Cake is winning btw, WOO-WOO!)
"Take that in the eye, Pie!!"
I am currently questing for all enhanced fishing rods with particular interest in a Performance Rod PLUS. Any/ALL gold or scrap items donated towards this end are *-Greatly-* appreciated.
Friends
Viewing 12 of 16 friends
Signature
That wasn't me, with spam.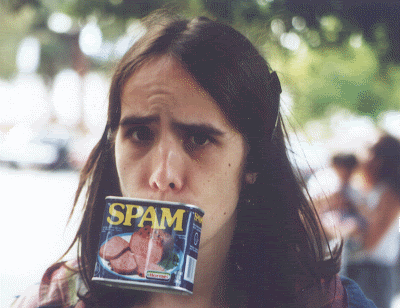 THIS is me, with spam. -Achhmed "The 7-11 God"