About
hi. x:
my name is aaliyah, and i'm a hippie. (minus the drugs.)
i love music, and photography, and nature.
and i love meeting new people!
so, shoot me a friend request.
and get to know me?
http://alion-heartedgirl.tumblr.com

Friends
Viewing 12 of 48 friends
Multimedia
Signature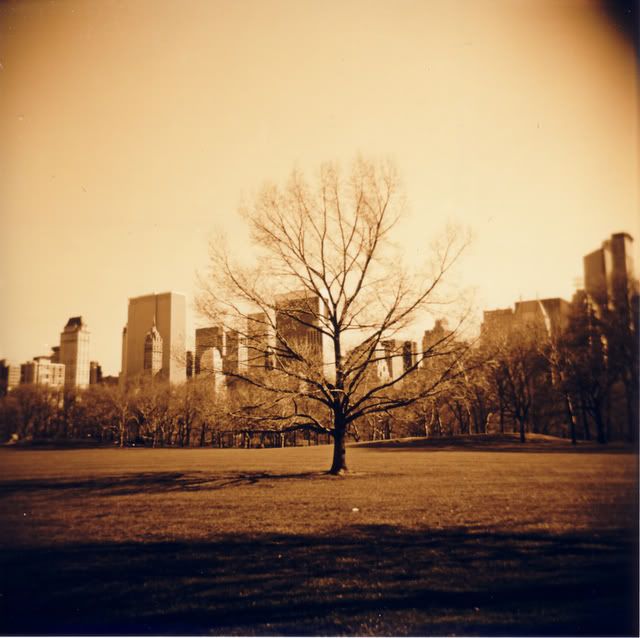 "a memory is what is left when something happens, and does not completely unhappen..."