About
I'm a chocoholic. I love chocolate. My friends are awsome and I love them not matter what. I'll stand by them until the end no matter what. They've helped me through so many things, good and bad. I know I can count on them. I don't care if thats corny or not. SaintxBloodyxMary is my best friend, we're basically twins. You mess with her, you mess with me......
Art by Chinchira-chan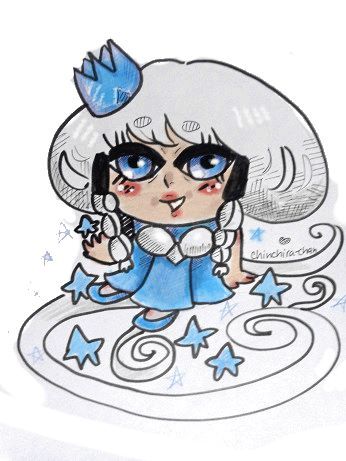 Art by moist peaches
Art by Laineeith
Art by MrsPreinz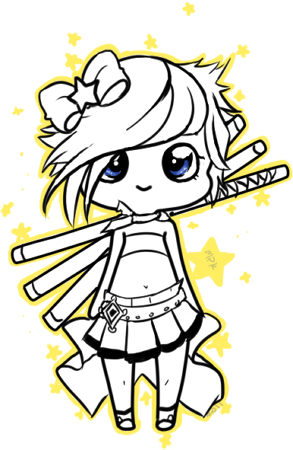 Avi art by Kitty o3o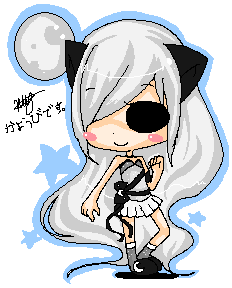 Friends
Viewing 12 of 35 friends
Journal
The Randomness of me
Just random stuff I feel like ranting about. Or showing a random dream avi I made on tektek.....
Multimedia
Signature
Art by moist peaches
1x1 M// search thread