About
╔═╦══╦═╗
║╩╣║║║║║
╚═╩╩╩╩═╝
Put this on your
site if you support
Emos .♥.♥.♥.
emo doesn't mean u cut.
emo doesn't mean ur gay.
emo doesn't mean ur suicidal.
emo is real.
emo is people.
emo is everything.
emo is a label.
emo is being free.
free to be you.
free to express.
free to tell everyone to f*** off!!
emo is just a word.-EMOS-
*Are not cry babies
*Do not always wear black
*Can be very nice people
*Don't always cut themselves
*Are not always depressed
*Can be happy too
*Are normal people just like you
(Put this on your profile if you agree with this.)
I really hate writing in these about sections but I guess your wondering who I am. Isn't that why your reading this or do you just have no life. Well anyways I guess I'll tell you some things about me...
Name: Laura
Age: 15
Random Stuff To Know About Me: I'm a very random person but I'm also very quiet, Slushies are AMAZING, I love to draw so visit my Deviantart! I'm a very nice person but I will kick your a$$ if you do anything to my friends! I HATE Twilight with a passion! Yes my username has Twilight in it but it stands for Kingdom Hearts and Shinigami stands for Death Note! Basicaly my favorite Anime is both Death Note and Kingdom Hearts and my favorite video games are Kingdom Hearts and Final Fantasy! Theirs tons of other stuff about me but it's not that important. Well if anything else just comment or PM me and I'll get back to you!
-------------------------------------------------------------------------------------
Now For My SEXY BISHIES!
Roxas
whee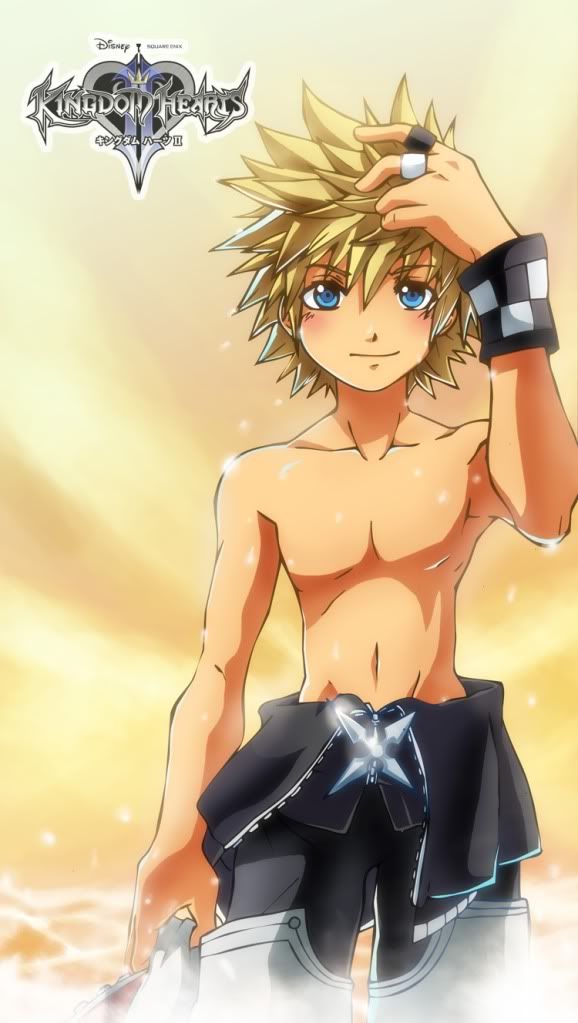 Axel
whee
Demyx
whee
Sora
whee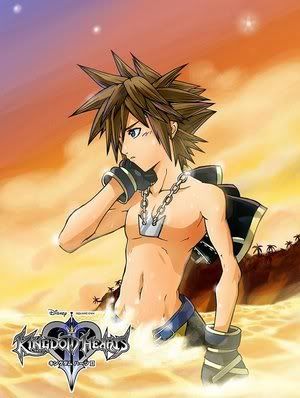 Riku
whee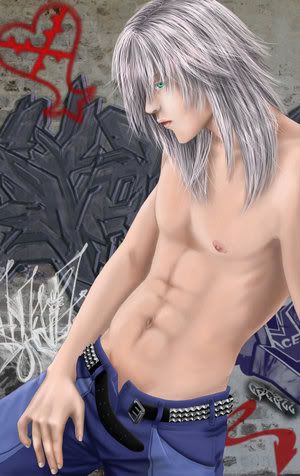 Cloud
whee
Vincent
whee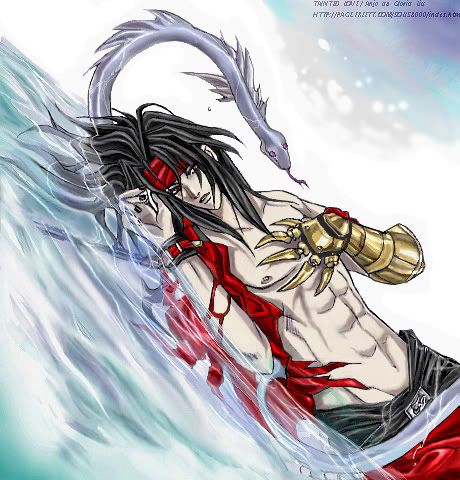 Reno
whee
Sasuke
whee
Naruto
whee
L
whee
And Many More!